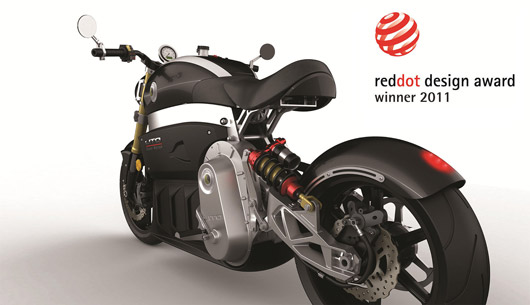 Lito Green Motion will be launching at Big Boys Toys 2012 the SORA an electric Superbike, their first innovative motorcycle. With its all aluminium frame, carbon fibre fairing and an innovative battery pack with proprietary battery management system (BMS), this vehicle is also a hive of advanced electronic systems such as 'Safe Range System' which adjusts the power used depending on the destination set; a Bluetooth, touch screen, on-board computer; e-mail notification when the unit is fully charged; and an electric controlled, adjustable seat. The Sora is truly in a category of its own.
With a top speed of about 200kmph, acceleration from 0 to 100kmph in less than 5 sec, and its sexy turbine sound, SORA is pushing riding experience to a new level.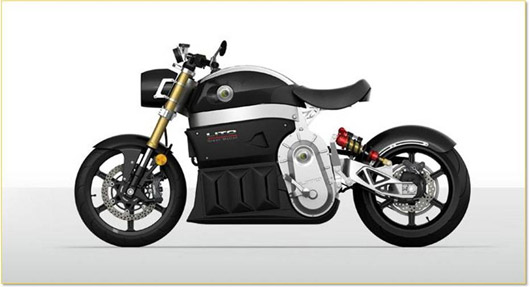 LITO Green Motion develops and markets this high end electric motorcycle (and patented components) with uncompromising performances and unique award winning style with several innovations aimed at providing an evolution in the driving experience, for innovative clients that are sensitive to environmental problems.