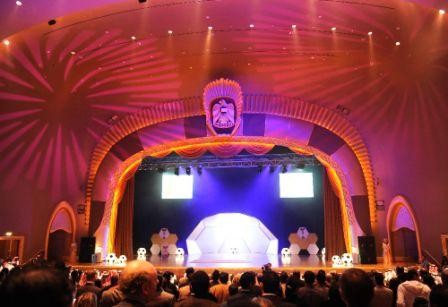 Artaaj organized the first annual Super Awards, by the Arabic sport magazine Super, which brought together some of the sport's biggest international names to honor the best Arabic, Asian and African players.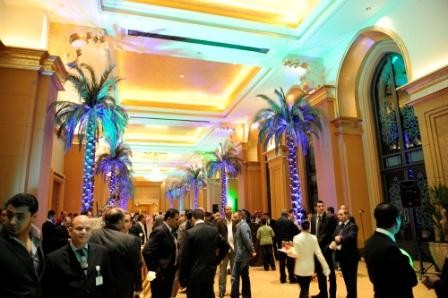 Park Ji Sung, the South Korea winger, won the Asian award after a year in which he helped Manchester United win the English Premier League, European Champions League and Fifa Club World Cup. The Egyptian Mohammed Aboutrika won the award for best Arab player. Emmanuel Adebayor, who won the best African player award, was the only one of the three award winners who was able to attend the ceremony.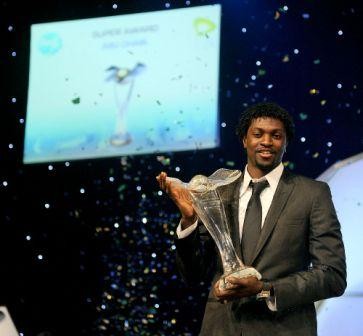 Big football names at the event included Mohammed bin Hammam, the president of the Asian Football Confederation, Gennaro Gattuso, the AC Milan midfielder, and Chelsea's Michael Essien.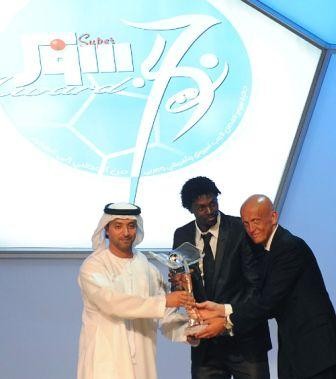 The awards were held under the patronage of Sheikh Hazza bin Zayed, chairman of the Abu Dhabi Sports Council, and organized by a board of trustees led by Pierluigi Collina, the Italian who refereed the 2002 World Cup final. Other board members include the former players Hidetoshi Nakata, Sami al Jaber, Abedi Pele and the former UAE coach Bruno Metsu.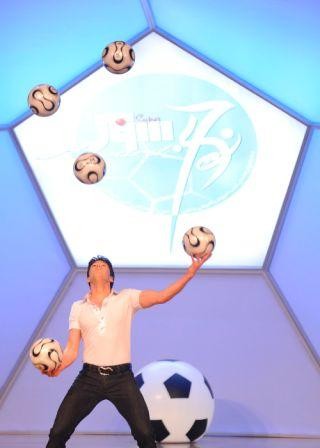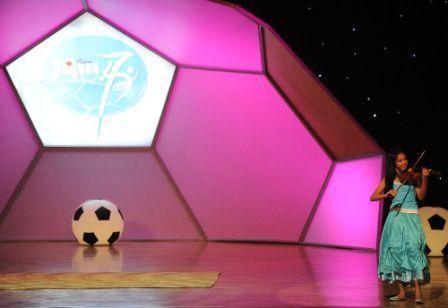 During the ceremony, there were special performances from Englishman Jameel Marteniz, who dazzled the crowd with his acrobatic skills with a football.….in fact, it was 5 footballs! Music played its part as the crowd was amazed by the talent of 12 year old In- Cha , a violin player who came all the way from South Africa. It is planned that in future years the awards will be expanded to include awards for the best players from Europe and the Americas, as well as a global award.