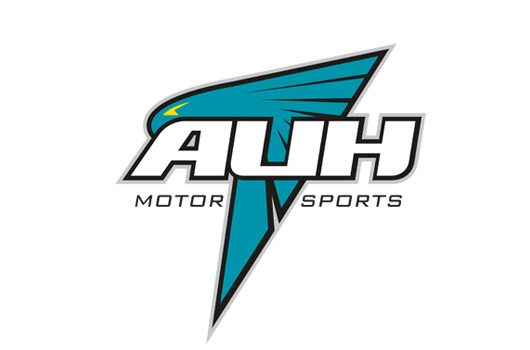 AUH Motorsports is the leading provider of motorsports services in the region. For the show, we're presenting the all new Radical RXC and CXC Race Simulators
The RXC is the culmination of five years of design and development to create the world's   most extreme road-legal coupe. Dramatically styled, uncompromising in performance, it brings a true taste of Le Mans to the road.
The all new CXC Motion-Pro II Simulator is no evolution. It's a ground-breaking revolution. Full-motion technologies, force feedback and state-of-the-art control systems have been combined with innovative, cutting-edge design to enable extremely realistic racing simulations.
Never before has truly pro-level racing simulation been available at an accessible price point – whether as the ultimate thrill package for high-end private or corporate use (using one of several Automatic modes) or as a fully-configurable sophisticated learning tool for professional drivers and engineers.