Big Boys Toys even Bigger in 2011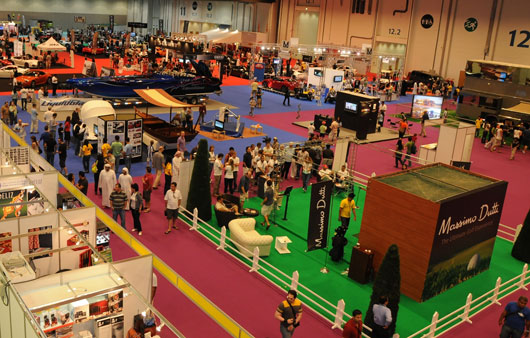 May 26, 2010. Abu Dhabi. The highly awaited lifestyle exhibition, "Big Boys Toys" is set to return to ADNEC (the Abu Dhabi National Exhibition Center) from 2nd to 5th February 2011, growing to accommodate more days and more exhibition space, including new zones and interactive features, announced organizer, Artaaj.
Big Boys Toys will bring together the "best of the best" products and services appealing to the high net worth male consumer, combined with live demos and activities, all under one roof. With the seven original zones: drive, ride, off road, marine, aviation, digital and lifestyle, and three new ones: fitness, fashion and adventure, the exhibition is the only complete male lifestyle event to be held in the UAE. Around 100 exhibitors across 46 exclusive categories will have the opportunity to showcase their products to an affluent target audience of over 60,000 visitors.
"Big Boys Toys is much more than an exhibition, it's a show! Apart from being able to indulge in their passion for the 'biggest and the best', our visitors will have four days of non-stop exhilaration – with a range of thrilling activities and unbelievable displays, this will be one weekend to remember!" promises, Biju Jayaraaj, CEO, Artaaj.
With the addition of three new zones, and the expansion to encompass the outdoor and marina areas at ADNEC, the four day exhibition reflects the strong regional demand for luxury goods, reinforcing the MENA region's current position as the most powerful worldwide driver for the luxury and retail industries. The positive projection on Abu Dhabi's economy, which is expected to increase by 4 per cent, in addition to the forecasted rise in the UAE's GDP by 2.5 per cent this year, further confirms the country's strength as a consumer market.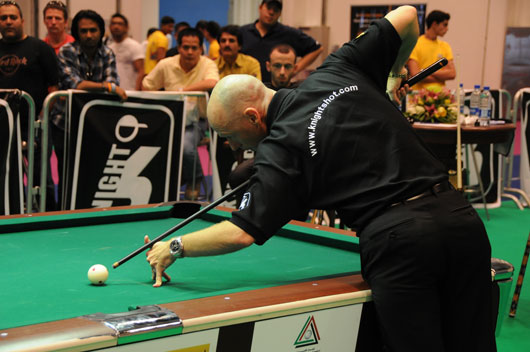 "Given the unique mix of cultural backgrounds of customers in the region, and the dynamism of consumer demand and consumption across all its sectors, tapping into the Middle East market has always been both challenging and rewarding. Keeping this in mind, we have designed the 2011 show in a manner that makes it a definite must-attend for 'global consumers' in the region, and we are positive of the success we will witness as a result of this," concluded Jayaraaj.