Big Boys Toys gives away free entry for children up to 1 meter tall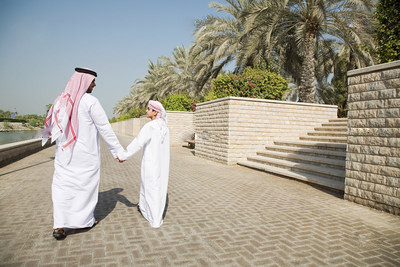 Mark your calendar on 16-19 March 2011, Big Boys Toys, the biggest and most awaited lifestyle show is coming. The exhibition which will take place in ADNEC Abu Dhabi, features exclusive products, fun games and fabulous shows on board. We call it THE ULTIMATE PLAYGROUND! Maximize your fun and bring your children along. For children with height up to one meter tall, Big Boys Toys is giving away free entry!
Gold Class tickets for Big Boys Toys have been sold out. Currently, limited amount of Silver Class tickets are still available on sale. Expecting more than 60,000 visitors, organizer Artaaj has opened ticket sales at Virgin Megastore, Box Office ME, Hallmark, Spinneys Audio Video, and online atwww.boxofficeme.com, www.timeouttickets.com,  www.ticketingco.com and www.ticketingboxoffice.com.