The Artaaj family has been growing over the past one year. We only realized how much we had grown when the conference room started getting too crowded for comfort during Sunday morning meetings. The sounds of "oops", "ouch" and "sorry! was that your leg?" meant only one thing. It was time to move to a bigger office!
Event though we had moved to the Crowne Plaza commercial tower just half a year ago, we had begun to call it home so the thought of leaving the building wasn't an idea we looked forward to.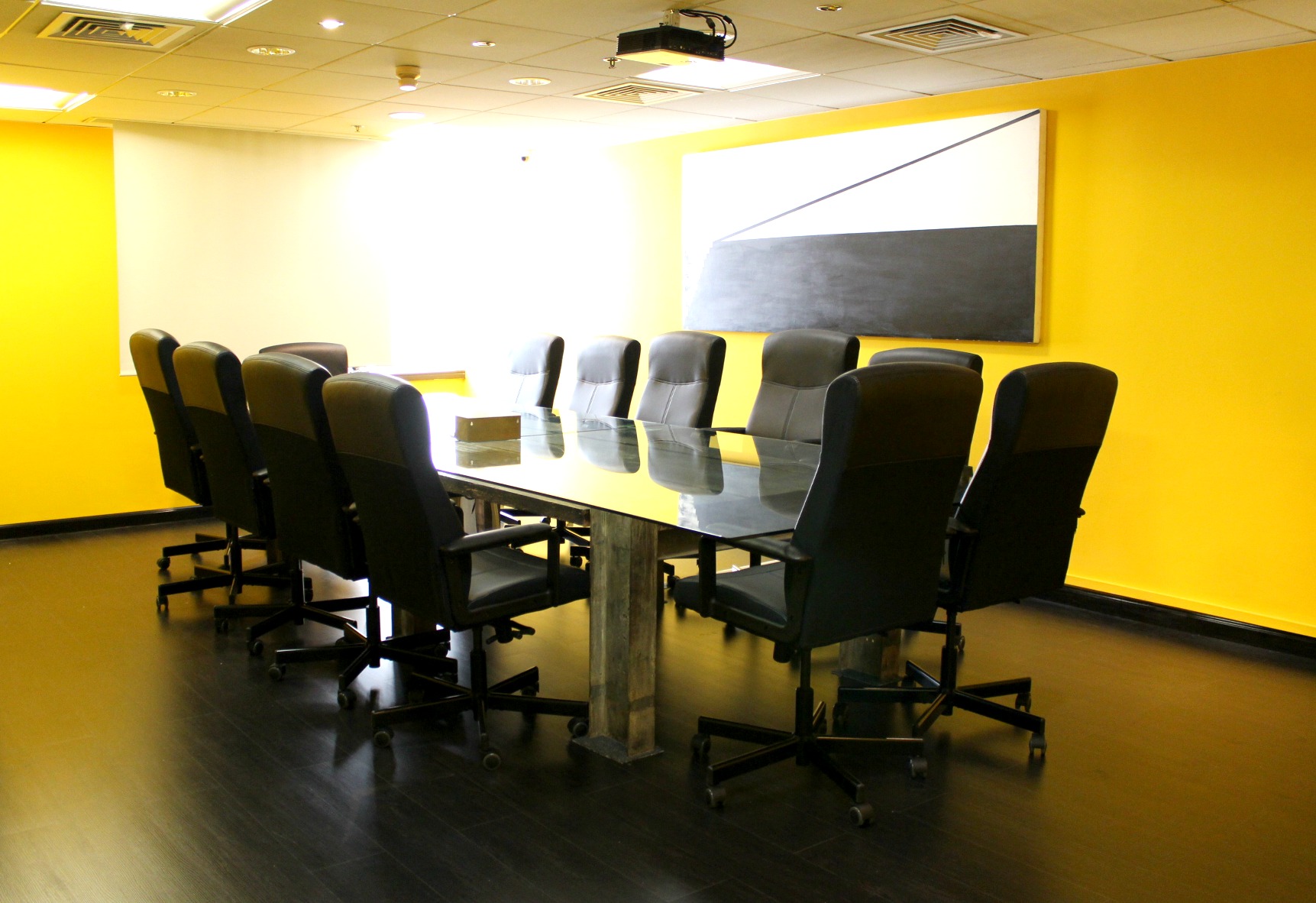 So we jumped 4 floors down to the 17th floor where 3 offices have been combined to make space for the new Artaaj headquarters. And boy are we loving it here!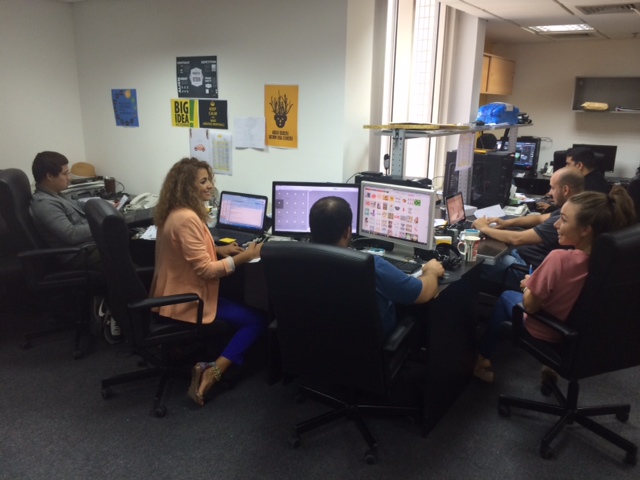 And the best part?? We now have the Big Boys Toys team back with us, after months of not being able to fit in the same office. Welcome back guys! We missed you!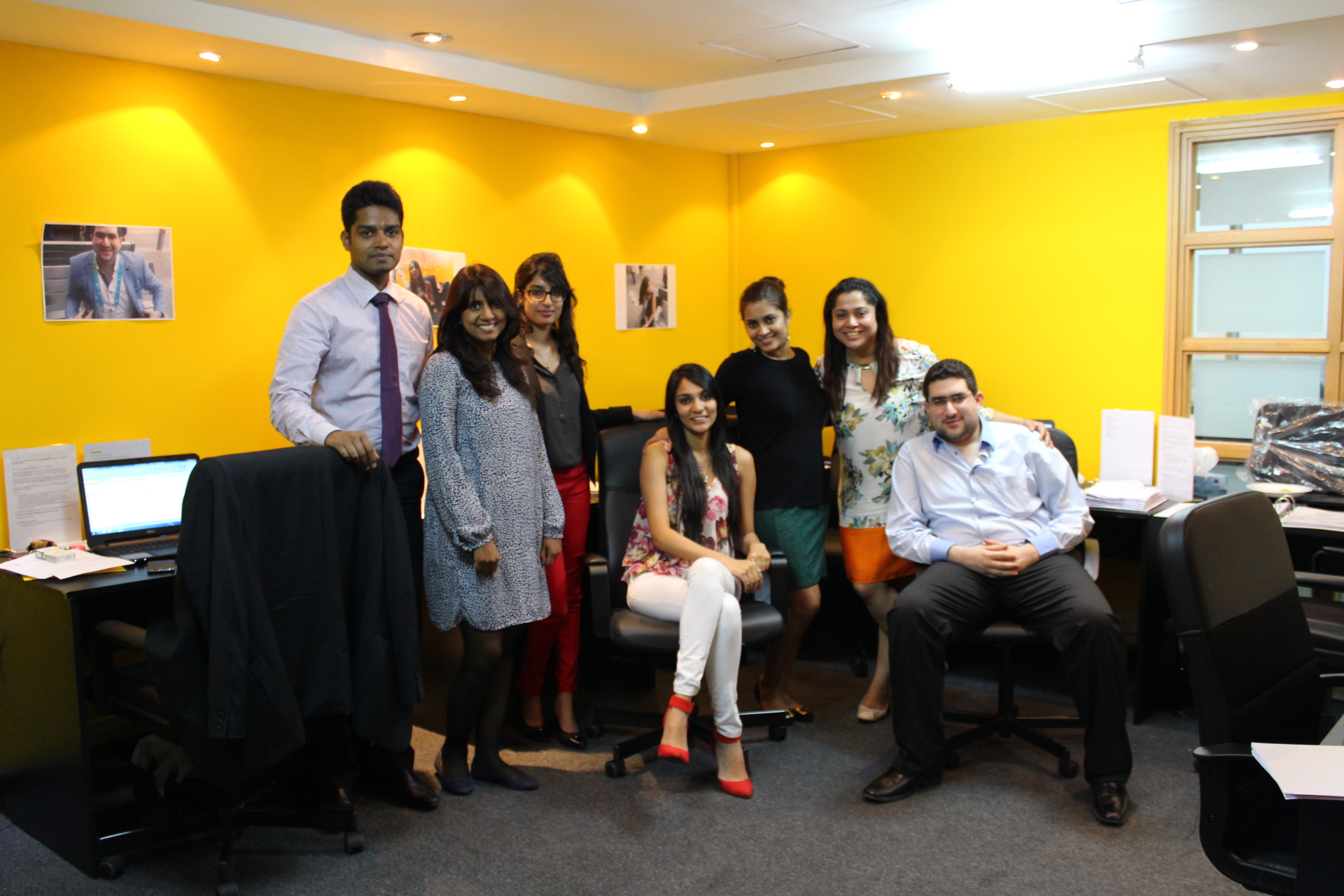 Look at all the awesome products we're having this year line the wall!