Imagine a destination exclusively designed for you, a place where you can work out, hang out and chill out.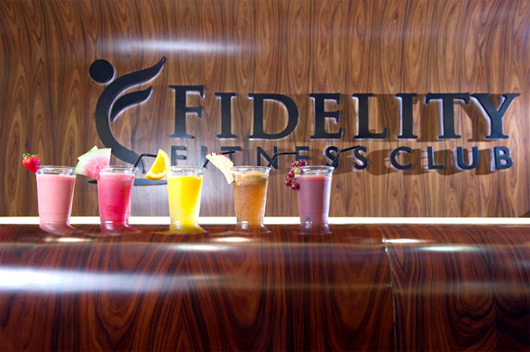 Fidelity Fitness prides themselves on being at the height of innovation when it comes to your health and fitness experience.
Why is this gym so special? Well, as a member you receive the latest and best products and services available, to name a few:
• Filtered and ionized air
• Filtered water
• Sauna
• Organics tea & coffee
• Valet parking
If that not enough Fidelity offer the most luxurious gym and health equipment alongside an in-house juice bar for instant refreshment after a hard workout.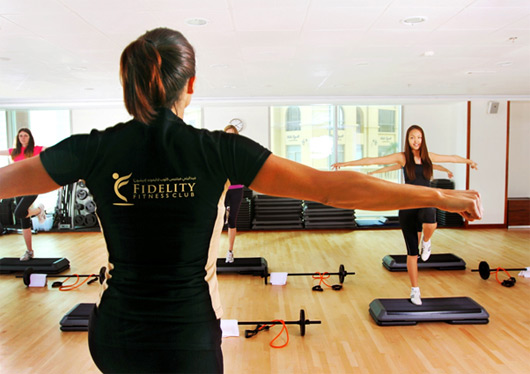 Whether you join in on the group exercises or choose to use one of the top quality personal trainers, you will be amazed that your gym experience could be so enjoyable.

For more information visit:
http://www.fidelityfitnessclub.com/