Artaaj has executed the exhibition stand for "Gulf & World Traders", at the Arab Health Exhibition on January 25th – 28th at DWTC.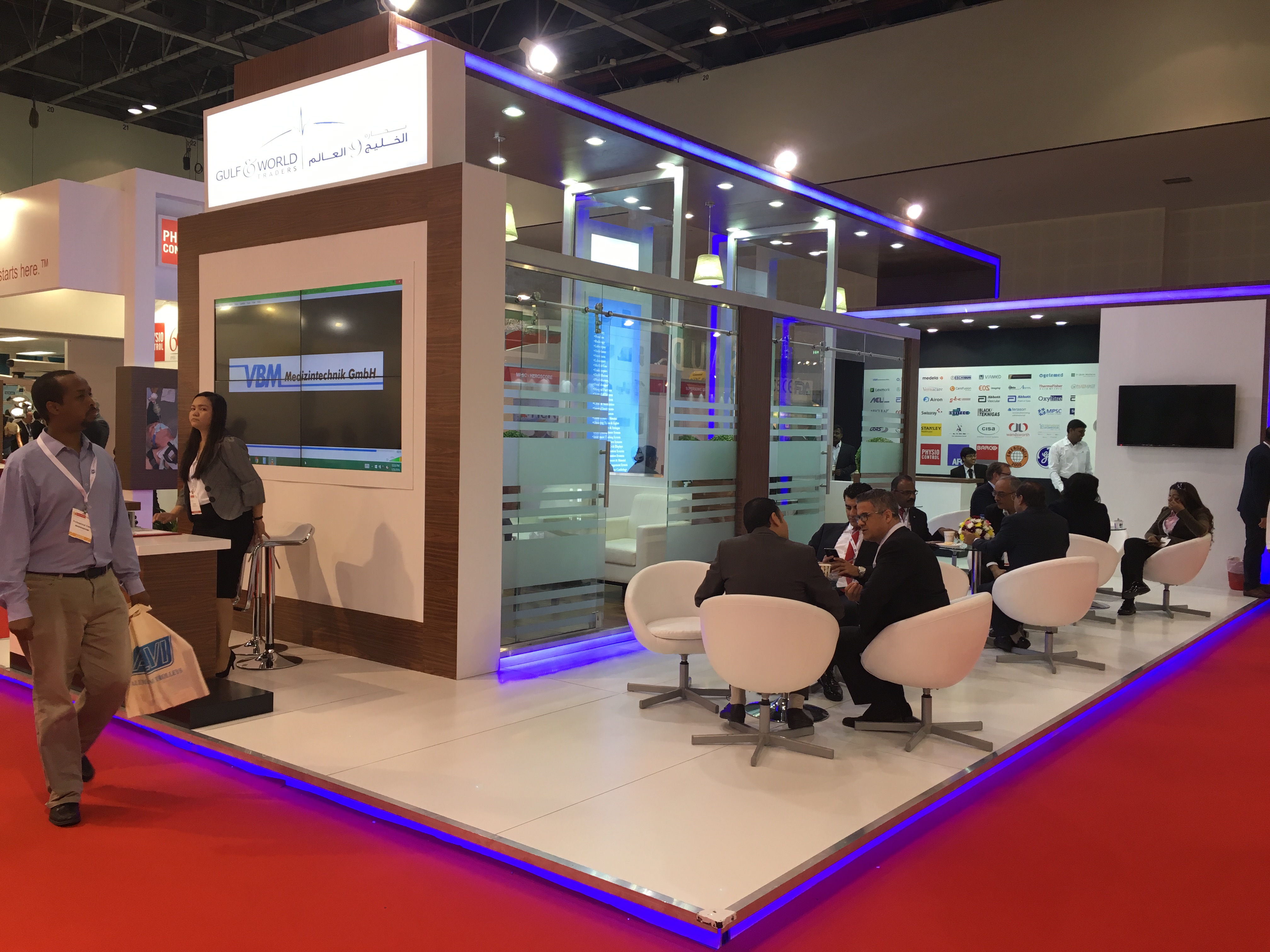 GWT is a leader for all the medical and scientific needs throughout its offices in UAE. Artaaj was responsible for designing & executing of 72 sqm stand, including video wall, VIP meeting rooms, catering & lounge areas.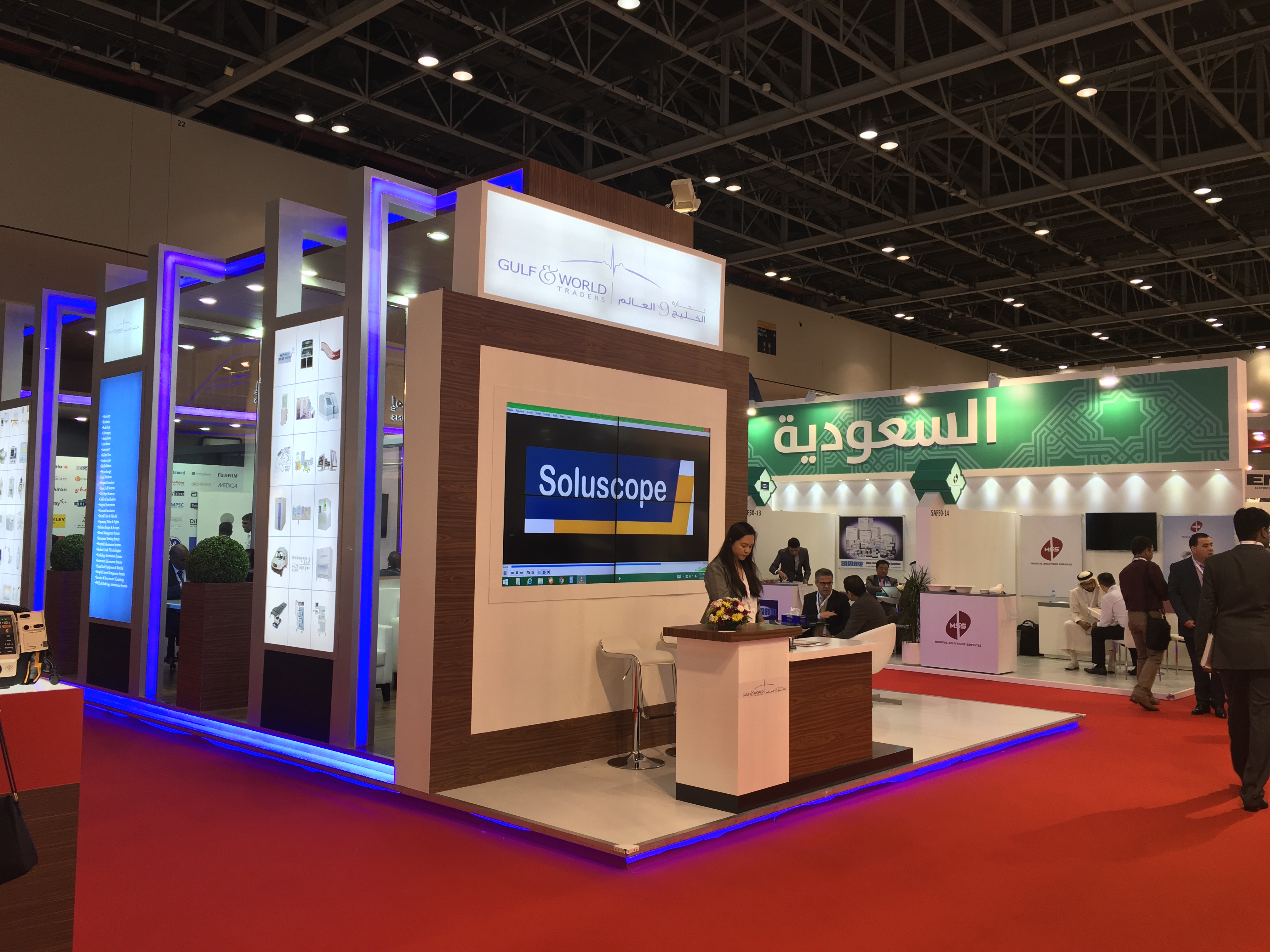 The classic concept of the stand highlighted professionalism & exclusiveness of the client's health care vision.