At Artaaj we take great efforts to custom create solutions to make your Ramadan hospitality the talk of the town.
With over ten years of successful Ramadan activations, our team converts your venue into a magnificent retreat during the holy month.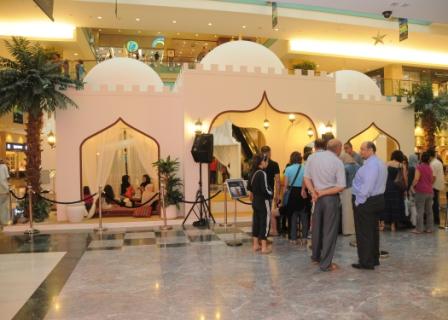 We create a lively atmosphere that celebrates the occasion with culturally suitable family entertainment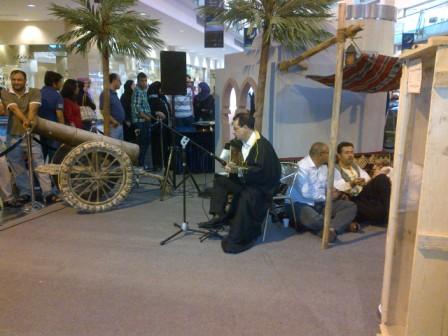 The little ones are engaged with captivating children's activities galore.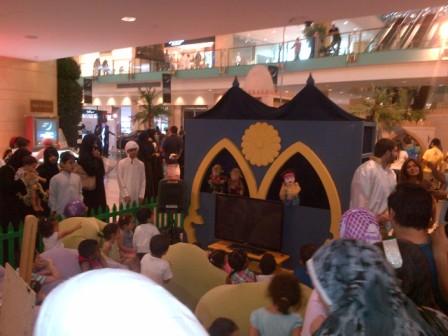 Get in touch with one of our event specialists here to make your Ramadan experience truly memorable.