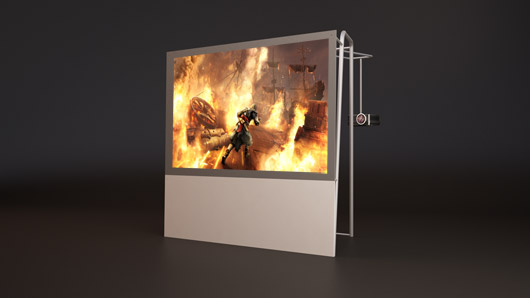 The product "MegaGlass", made using an innovative technological solution called Projection Glass, is going to have its world debut at Big Boys Toys 2012. This product from Slovenia will astonish the visitor with its enormous size, crystal clear images, extremely thin profile and remarkable multimedia visualisations.
Unlimited lifetime, 360o rear projection, spectacular 180o viewing angle, 2.7m x 1.6m big glass surface and 8 mm thick glass profile, great performance in bright areas, resistance to high temperatures and humidity, modern look and perfect fit for high resolution projections are the unrivalled features of this amazing product!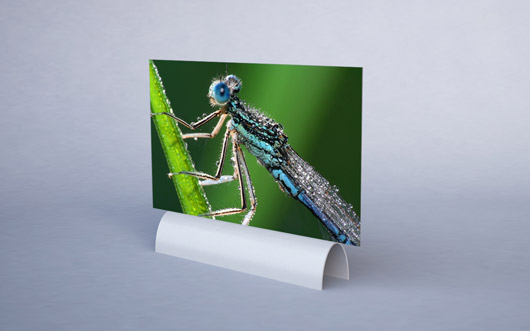 You can play games on it with HD support, watch movies and cartoons with awesome graphics, and thrill as your favourite team wins in spectacular fashion. It can also double up an artistic screen when you feel creative.
If your company's searching for something unique to stand out from the crowd, this "MegaGlass" is a hot space for advertising and ideal for multimedia business presentations; it is available in all shapes and sizes –flat or curved glass, round or square, small or over sized.