Nissan GT-R will roar at Big Boys Toys 2012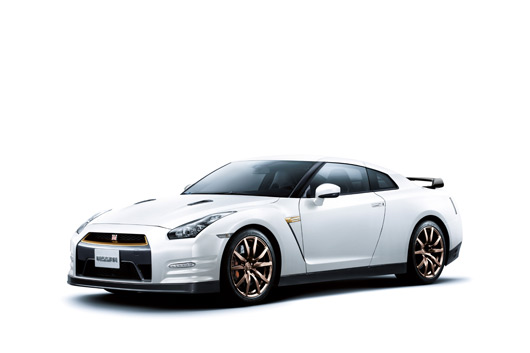 Nissan GT-R has put together a special edition that just screams "Made for the Middle East." The 2012 GT-R VVIP will be distinguished by a black carbon fibre rear spoiler and 24-karat gold-plated side panels, grill, and all-exclusive VVIP badges. Already a legend in automotive design and engineering, the GT-R is one of the world's fastest vehicles, accelerating from 0-100kmph in just 3.6 seconds, yet is probably the world's easiest and most secure car to be driven at high speeds.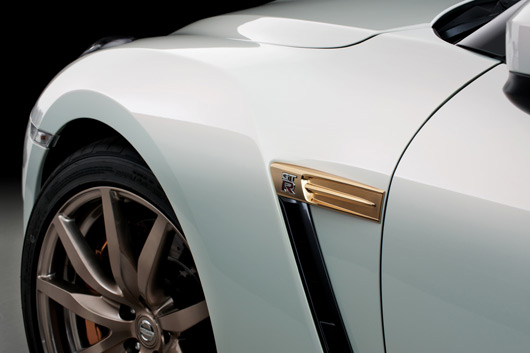 Each VVIP is made to order, limiting production to around 20 cars a year; its Bose sound system, made exclusively for Nissan, can be adjusted to the owner's specific requirements. Nissan ensures every VVIP customer is completely satisfied with their purchase by allowing them to visit their production plant in Japan to oversee the finishing touches being made to their new prized possession.
With more power and a more luxurious cabin offering 12 interior colour combinations exclusive to the VVIP, down to the hand-worked insignia on the steering wheel, the exteriors also spell sophistication and elevating artistry, coming in 6 different colours.