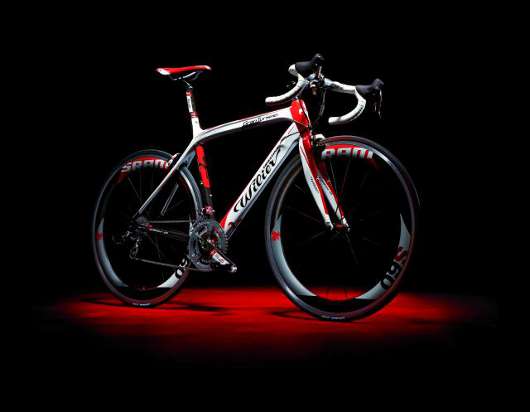 Wilier Triestina, Italian bikes made from world's strongest, most resilient carbon fibre are going to thrill the most awaited supershow Big Boys Toys, which will take place in ADNEC, Abu Dhabi, during 16-19 March 2011. Wilier is more than a century old and produces only high-end bikes; the copper red bikes, are instantly recognisable world over. Choosing a Wilier means being a part of the history of cycling.
Started the business in 1906, Wilier Triestina was thrust into the upper echelons of Italian racing history when Fiorenzo Magni won the Giro d'Italia in 1948 on a Wilier and, more recently, the popular brand carried Alessandro Ballan to his 2008 World Championship jersey.
At Wilier, the development of a new model begins with a simple drawing on a piece of paper, and then after countless tests, it finishes with the utilization of the most advanced materials and technological innovations. Wilier Triestina's style is the perfect balance between tradition and innovation. But it also stands for safety and reliability when performing at the highest levels. The victories of professional athletes are a testament to that.