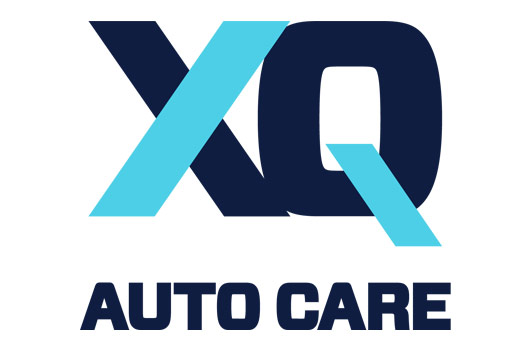 XQ Auto Care brings together experienced professionals from the UAE, UK East Europe and USA  whereby we combine the knowledge of  local needs with Western technical expertise making this the corner stone of our competitve advantage.
Our approach, service and products offer  both quantitative and qualitative benefits to both the WORKSHOP manager and Vehicle Owner respectively.
As a workshop manager, think of having the capabilities to offer your clients window tinting, painting and vehicle detailing all performed at the client's home.  Well yes, XQ Auto Care can now help you make this a reality with our mobile workshop manufactured in the UK
And vehicle owners, XQ brings you auto care solutions that protects your assets from the hazards of vehicle pressure wash to vehicle home storage technologies that protect your car paint at a reasonable price.
For 16 years, XQ's founders have worked with multinational organisations bringing you a deep understanding of customer service. As a valued customer, you will have access to our founders when the need arises ,and we shall do what we can to satisfy your needs.
We offer you access to a wide range of auto services right at your doorstep.
Call now for more information.
+97150 10 111 34.
We come to you!