The National Day spirit was running high all over the UAE with celebrations around every corner.  Abu Dhabi Education Council returned to Al Forsan International Sports Resort for their UAE national day festivities to be held on 28th Nov 2013.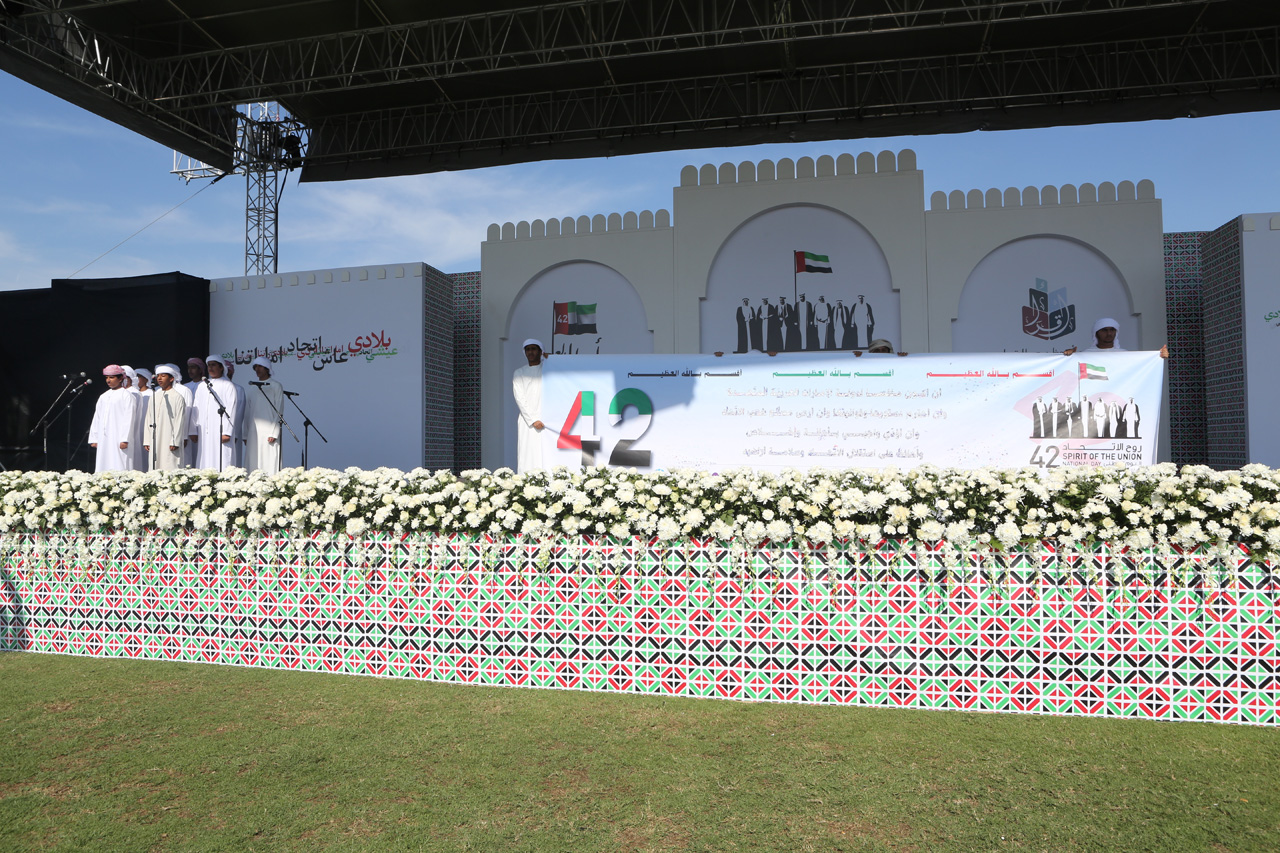 Having worked with the end-client on various projects over the past few years including a partial scope on their National Day Celebrations 2012 gave Artaaj a good understanding of their vision for the event. Artaaj was delighted to be contracted by Al Forsan International Sports Resort to provide turnkey event management support for their client right from the stage of conceptualizing and planning to the delivery of the project. The scope involved planning and shaping up the vision of the client into the set-up and infrastructure at the Polo Field of the Sports Resort.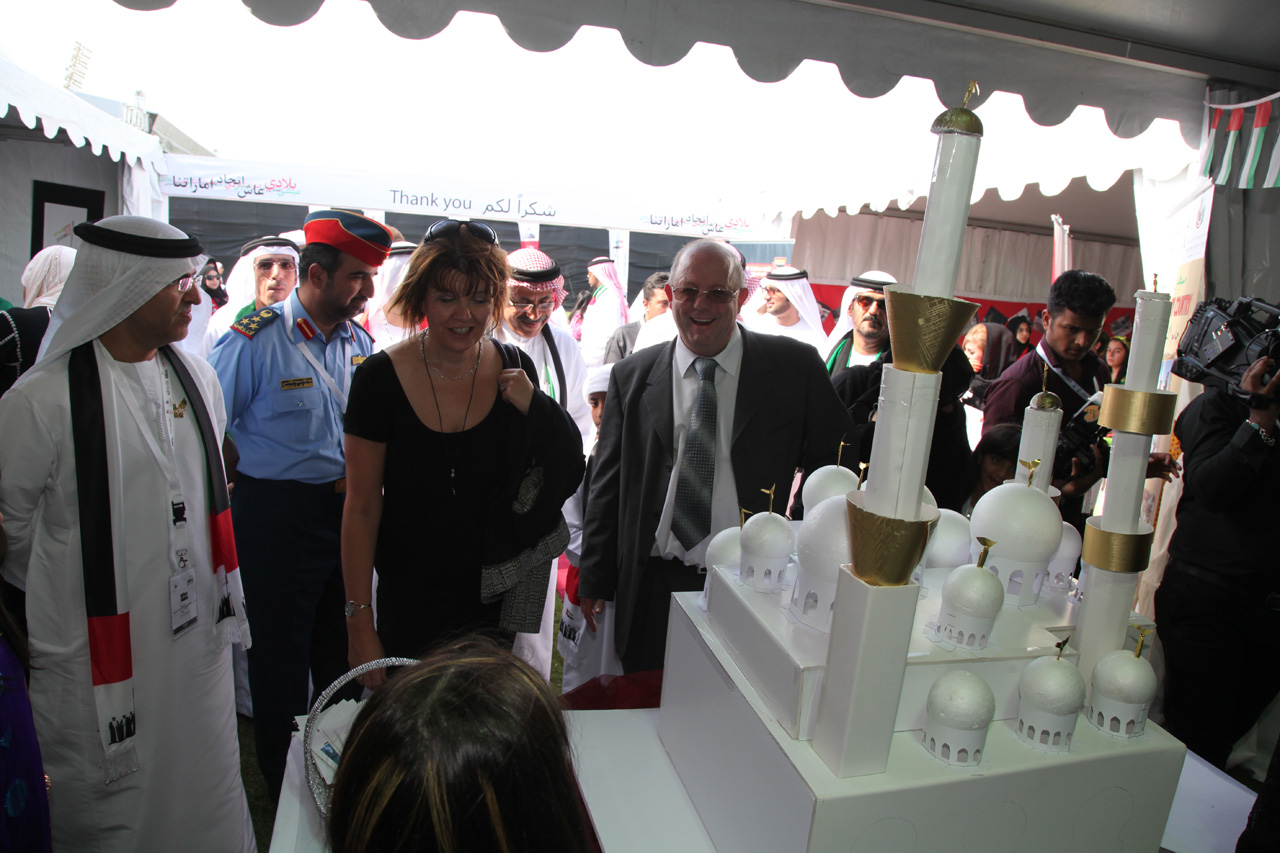 The logistic-heavy event involved children from schools throughout the Emirate of Abu Dhabi participating in displaying models of popular and famous monuments from each emirate across the 7 Pavilions built, and staging beautiful and energetic performances touching upon every cultural aspect the nation has to offer.
The clear, concise and thoughtful vision and guidance of Abu Dhabi Education Council in combination with the working-experience of their entire team made this a 'feather-in-the-hat' project for Artaaj; which of-course would not have been possible without the support and co-operation received from our client, Al Forsan International Sports Resort.