It was time for Abu Dhabi Company for Onshore Oil Operations (ADCO) to felicitate its loyal employees who have contributed to the growth and success of the company. And Artaaj was deeply honored to have been chosen by ADCO to deliver this prestigious ceremony.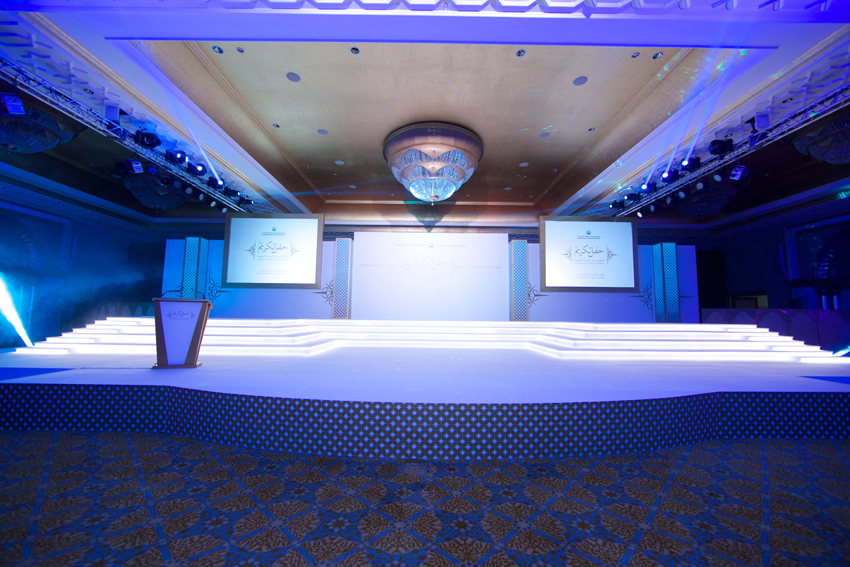 It was just 5 days before the big-day when Artaaj got called in to have this project awarded. The confidence and faith displayed by ADCO in our capabilities was humbling and motivated our team to rise to the challenge.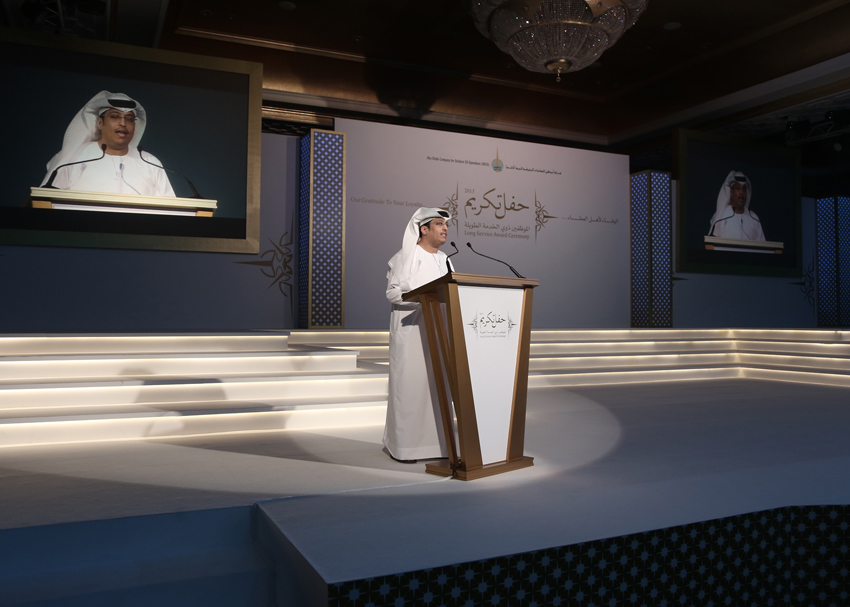 But this was not the only reason that motivated Team Artaaj. The support displayed by Team ADCO in their understanding of deadlines due to the paucity of production time, their round-the-clock availability to clarify and confirm our queries and their tremendous display of enthusiasm & perseverance was a dream-come-true for our project team. Kudos to Team ADCO!
Artaaj believes it learns a lot from every client it works with and this project was no different. Team Artaaj expresses its gratitude to ADCO and signs-off with a strong sense of pride and honor to have added the ADCO Long Service Awards 2013 to our kitty of experiences.