Artaaj was recently commissioned by ADGAS to organize a gala dinner for 800 persons to commemorate their 30th anniversary. We worked with the ADGAS PR team to visualize the event, reflecting 30 years of history from the conception of the company till date, suggesting a special anniversary logo for the event.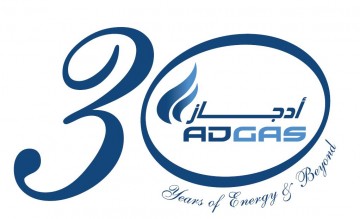 Possibly the most interesting aspect of the event was creating a bespoke presentation for the event. A most unusual artform was chosen as the medium – hand shadow graphy, the art of creating shapes in shadows using only human hands. The concept was to reflect the marvelous achievements of human beings, having started with their hands.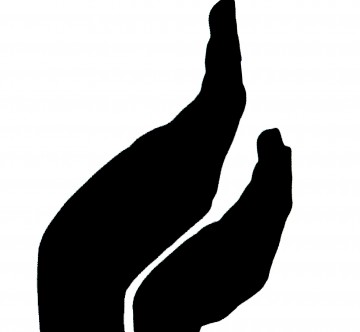 Based on research, documentaries and old photographs, we created a story board for the artistes. We flew overseas to brief the hand-shadow-graphers, decide on the script, music and other details. Once a script was created, a voice over artiste was brought on board for recording, and the voice track was then mixed with the chosen music. After weeks of practice, the hand-shadow-graphers were finally ready.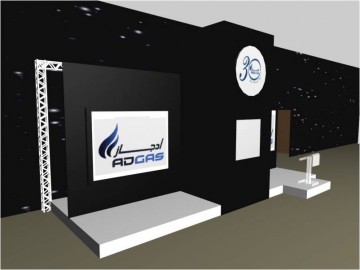 Meanwhile, the team in Dubai were busy handling the details of the event. Décor, stage, branding, and a photo exhibition were to be created.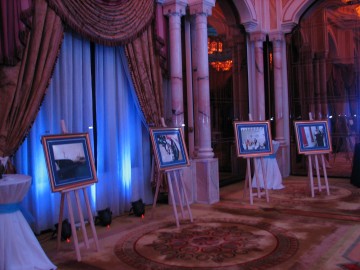 The prefunction area was decorated in the client's corporate colours, with blue colour washes. An exhibition of photographs marking milestones of the past 30 years was created for guests to view.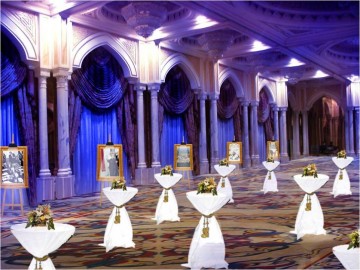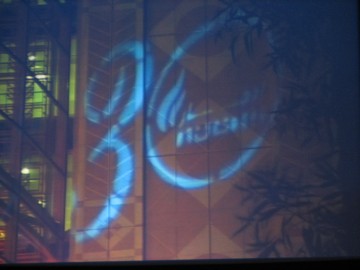 The entire venue was converted into a glittering starry night – with LED star cloth wrapped all around. A set was created incorporating a small screen for the hand shadow graphy presentation, and two larger screens for live feed.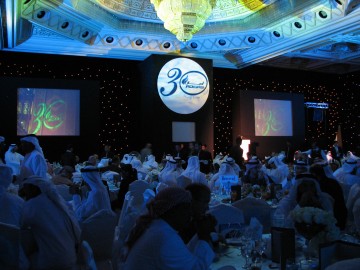 Finally, to mark the occasion, the anniversary logo was projected onto the impressive ADGAS building, a landmark in Abu Dhabi.