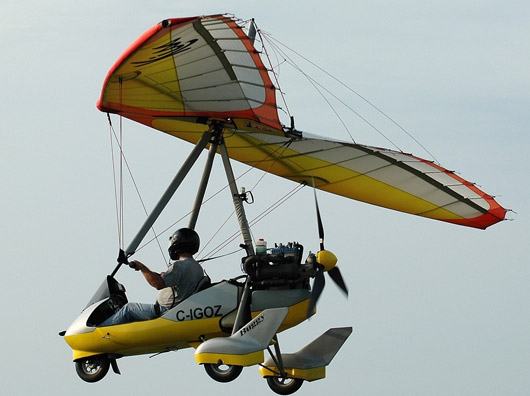 Manufacturer of Ultralight aircraft in the weight-shift category – also known as Trikes – for 30 years, Air Creation designs, builds & distributes very light sport aircraft worldwide.
About 8,000 wings wearing the colours and logo of Air Creation crisscross the skies in all parts of the world. Air Creation's reputation is built on simple values: quality, safety and service. The innovative spirit that the Air Creation team has seen them create high tech Ultralights whose feats have been crowned with numerous world champion titles.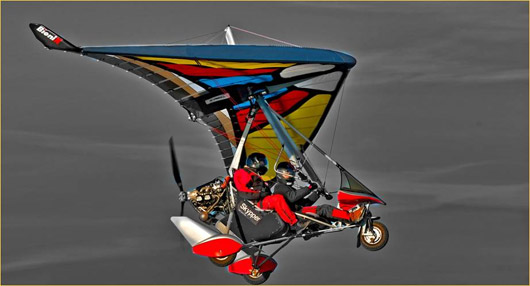 Designing and manufacturing Trikes and Wings require not only the various skills of an artist and designer, but also requires the qualifications of a mechanic, a test pilot, and, of course, an enthusiast. In the beginning, flying Trikes was a sport reserved for the audacious, but flight has reached maturity as a market. Air Creation provides reliable, simple, high quality products that can be piloted safely. Most individuals buy an Ultralight for leisure purposes, but Trikes are particularly adapted to surveillance (parks, highways) and detection tasks (geological research, pollution measurements) and activities serving agriculture (infrared scanning of hygrometry) or even technical controls and aerial photography.
These Ultralights will be amongst the attractions of Big Boys Toys 2012.