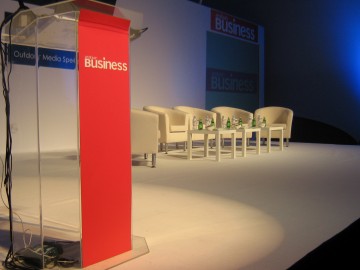 Artaaj Events was commissioned to manage ITP's Arabian Business Media & Marketing Conference 2007. This was our first collaboration with ITP Executive Publishing and following a successful event, we look forward to many more.
The event was held on 11th & 12th November at the DWTC, featuring big name personalities from home and abroad including Piers Morgan, former editor of the UK's Daily Mirror, Paul Charles from Virgin Atlantic and Mohammed Alabbar – Chairman, Emaar, who was honoured with the inaugural life time achievement award by ITP Chairman Andrew Neil.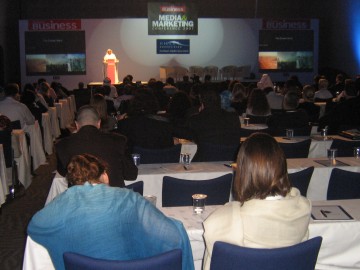 Elements managed included stage design and sound & light production, hostesses, live video feed and the food and beverage requirements.