Artaaj Iftaar Party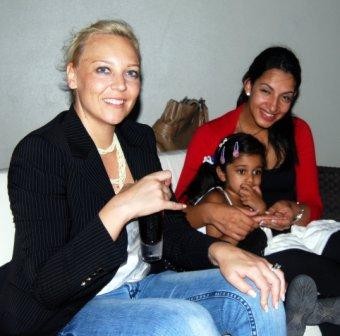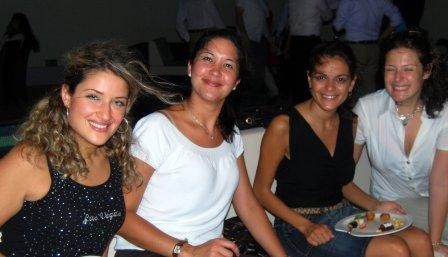 As part of our tradition during Ramadan, the entire team gathered with their families for a poolside Iftar at the rooftop lounge of a nearby hotel. With sweeping views of the city and strains of live Arabian music in the air, a traditional Arabic meal was served, after which everyone relaxed to fresh cocktails and sheesha.
Invariably, the pool was simply too tempting for some, and up rolled trousers as the splashing began! Of course, one thing led to another, and one intrepid child, Ammar, found himself launched into the pool – rumor had it that he really, really, really wanted to go in though! It's ok, Tasneem, we'll behave the next time, we promise. Our Director – Sales of the SBE division, Deborah, is also now up on our entertainment roster, as she pulled up her sleeves and treated us to some great tunes on the keyboard – a new hidden talent discovered!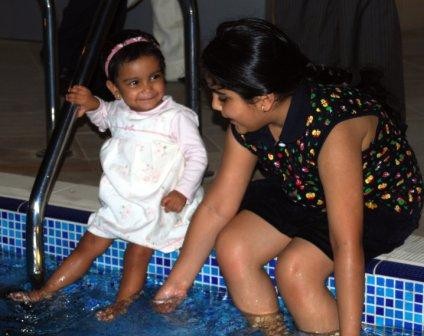 Many thanks to Cristina and Tasneem for organizing a great evening, and we're all looking forward to the next offering by the fun committee!