Artaaj Launches New Strategic Business Events Division
Capitalizing on Artaaj's extensive experience in event management and conference production, a new Strategic Business Events division has been formed to develop a wide range of B2B platforms specifically targeting selected industry groups.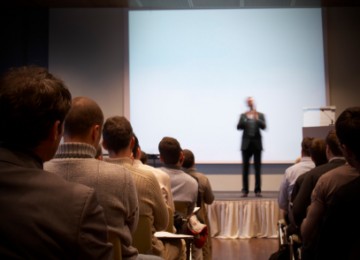 Led by a team with many years of professional experience in the conference/summit business, Strategic Business Events is a natural outgrowth of what Artaaj has been doing for years – helping companies grow through providing the best resources for their projects. This new division will develop products that answer clients' needs – for cutting-edge information, for business development and for strategic networking.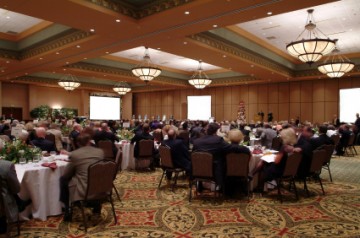 Bringing together top decision-makers from all the major industry groups, these high-level gatherings will provide benefits that are far-reaching and measurable. The pre-scheduled business meetings that are an integral part of our business model will mean a time and cost effective way for our clients to advance their company planning and investment. An exciting lineup of business summits are planned for 2009 with world class speakers and well researched programs. With the first event scheduled for mid-February, we aim to offer a discrete and appropriate environment for cultivating business relationships while sharing benchmark strategies through focused discussion.