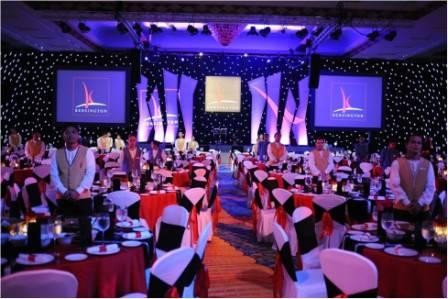 On the 7th October, Artaaj Events organized Kensington Krystal, a gala evening hosted by Kensington properties at the latest five star property in Dubai: Atlantis, The Palm. The sparkling event, was hosted by the multi-talented TV personality and actor, Javed Jaffrey, and also featured a glittering line up of international entertainment.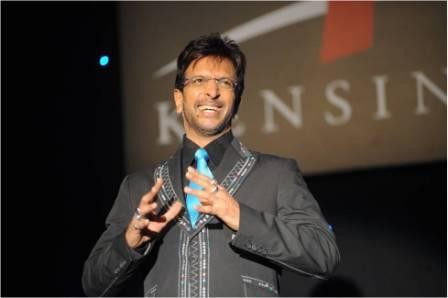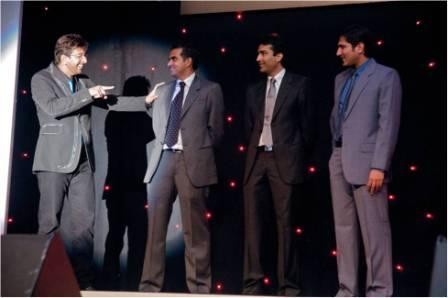 As guests walked into the main event area, they were greeted by a room enveloped in twinkling stars, changing colors focused towards a stylish stage, designed to silhouette the Kensington Krystal tower, the latest property launched by the client. Cocktail & Canapes ensued after which Javed Jaffrey greeted the invitees and introducing the first entertainment segment of the evening, Signature, finalists from hit UK TV show, Britain's got Talent, and a live kinetic painter flown in from France.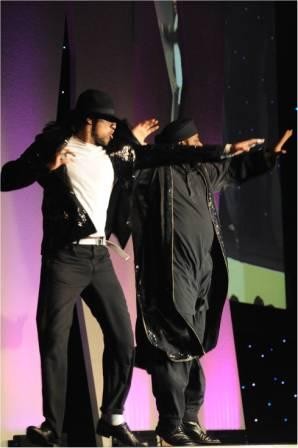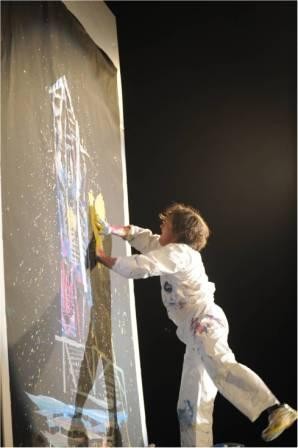 Also performing were Bond, the sensational international violin ensemble. Kensington's directors thanked all the people that made Kensington dream real and explained the vision of the company, through an impressive 3D Hologram. The event was a success through and through with guests enjoying every minute of the evening!