Established in the UAE in 2001, Direct Trading is a leading wholesale distributor and supplier of some top rated brands in the world of sportswear, sports equipment, outdoor gear and bicycles. Among the brands we distribute in the Middle East & North Africa are: HOYT, JAMIS Bicycles, AND1, Adidas Mixed Martial Arts. Our aim is to find the most efficient way of securing retailers, clubs, sports academies and government and private sectors sectors with their total sporting requirements.
For more info, please visit: http://www.direct-trading.ae
Hoyt is a leading manufacturer of archery products including hunting and target compounds, recurves, and a full line of archery accessories. For more info, please visit: http://www.hoyt.com/
Jamis Bicycles is an American manufacturer of bicycles, designed in the USA and built in China and Taiwan. Jamis Bicycles is a national powerhouse, one of the oldest, largest bicycle companies worldwide with international distributors throughout the world. For more info, please visit:http://www.jamisbikes.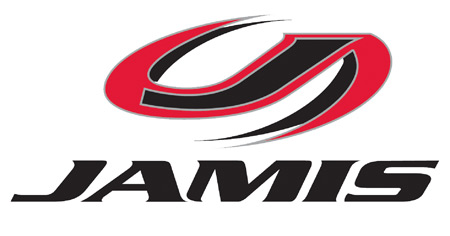 Known as THE Basketball Brand, AND1 is worn by a number of NBA players and is also highly popular with lifestyle consumers. AND1 offers a complete range of footwear, apparel and basketball accessories including a range of basketball hoops with various technologies, basketballs, bags and socks. For more info, please visit: http://www.and1.com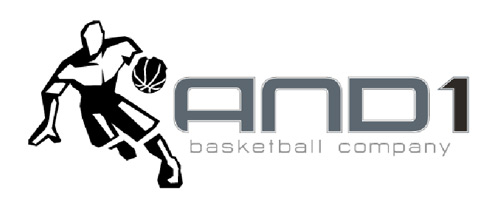 For over 80 years, adidas has been paramount in the world of sports, using innovation and technology to develop footwear, apparel and equipment that enable players to achieve their maximum potential. Today adidas offers a completely new line of products for combat sports. For more info, please visit:https://www.facebook.com/adidas.combat