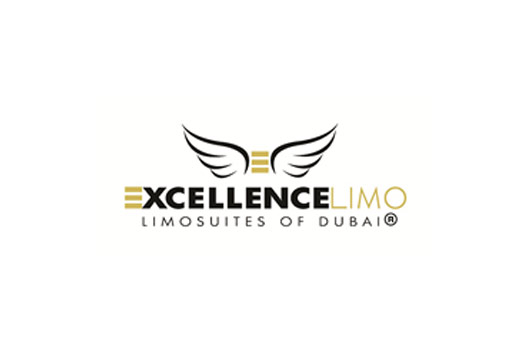 "We are a chauffeur based luxurious transportation company operating at a five star level in the UAE for the past 10 years, headed by our British CEO Mr. Naveed Hanif, Within this time we have taken transportation to a whole new level, by being the largest provider of exclusively custom-built Stretch Limousines, VIP Luxury Cars. Sports Cars, Coperate, and Commercial Vehicles We operate all year round, 24 hours a day, 7 days a week, across the UAE from our elite built warehouse, which to some is an institution.
We are constantly improving, developing, and adding to our products and services, furthermore our market leading products and niche abilities have proudly gained us the posture to become the official partners of Atlantis the Palm Dubai, Sofitel the Palm Dubai, Address Dubai Mall, Damac Maison, and NAIA Jebel Ali.
Nominated for "Dubai's Leading Chauffeur Company 2014" by the annual 21st World Travel Awards, and RTA (Dubai Road Transports Authority) appreciation for exceptional achievements, contribution towards Dubai's tourism, RTA assistance and supplies.
With a fleet of over 500 vehicles consisting of Ferrari, Lamborghini, Rolls Royce, Bentley, Maybach, Porsche, Aston Martin, Mercedes, BMW, Audi, Toyota, Honda, Mazda, Volkswagen, Chevrolet, Cadillac, GMC, and the ONLY Mercedes G63 Limo in the world, we surely have something in store for everyone".