Artaaj was appointed by Gasco to organise their family day celebrations.  Artaaj put together a turn-key production from comprehensive planning that incorporated shaping the themes, visualizing set-up to conceptualizing the running schedule and execution of the entire event.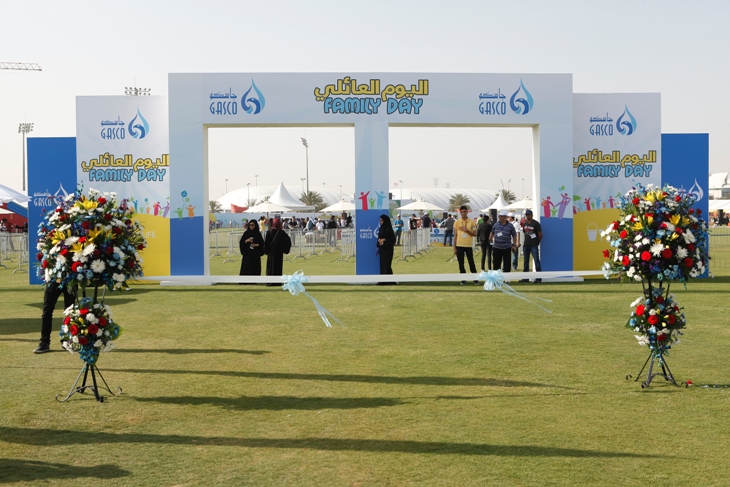 The event kicked off with a ribbon cutting followed by various activities that captivated the young and the young at heart. With a vast array of activities from exhilarating to educational, all guests had a fun filled day.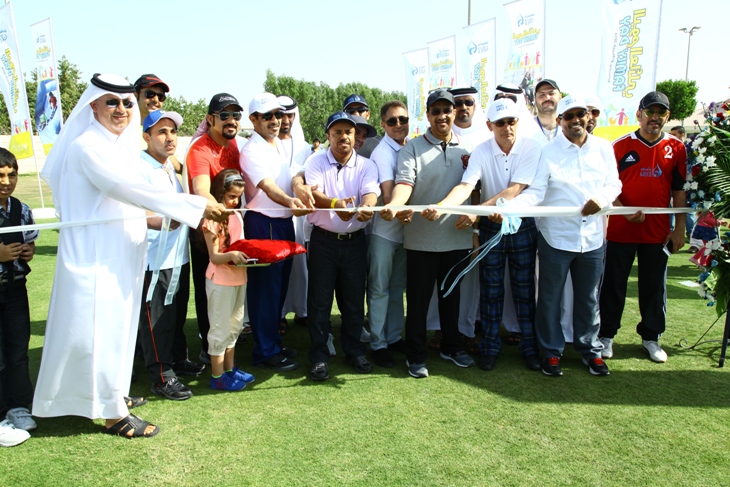 As a very special finale to the event the grand raffle prize of a new car was announced to the expectant crowd.  A total of 8000 people attended the event and all left with their fantastic recollections of a truly memorable day.