You've seen the films and now you want to try out one of those Lightcycles. Thanks to custom choppers' team Parker Brothers who have managed to recreate one that is street legal you can… at Big Boys Toys 2013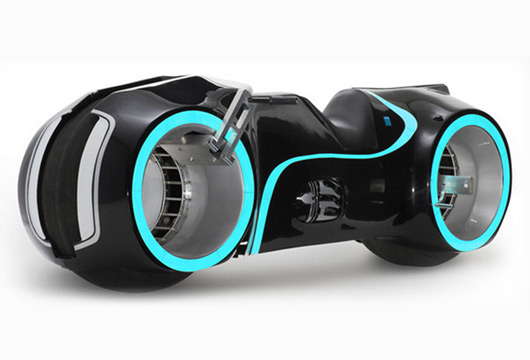 The Lightcycle runs off a 96-volt motor and lithium-ion batteries allowing a range of 100 miles from a 15-35 minute charge.
All for an asking price of around $55,000.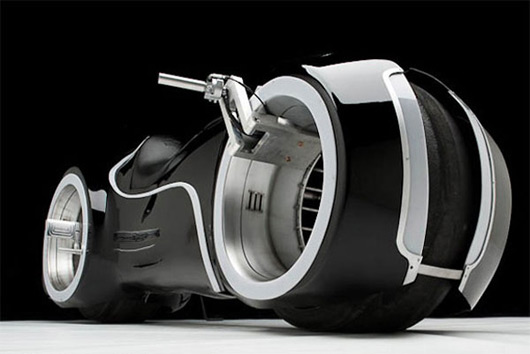 Now imagine that flying past you on the motorway late at night with its side lights turned on. It would certainly be an awesome sight.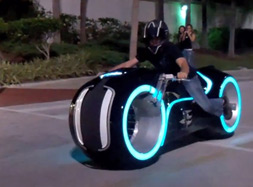 To see this and more from Parker Brothers, visit us between 31st Jan -2nd Feb 2013, at Atlantis The Palm, Dubai