Artaaj Events organizes the Launch of TRIO product for PERI, one of the world's largest manufacturers and suppliers of formwork, shoring and scaffolding systems.
Artaaj was appointed by Peri to handle the entire launch event for their new product – PERI TRIO. Taking place at the Peri courtyard, the guests were welcomed by German hospitality and beautiful hostesses.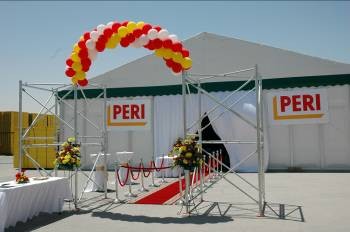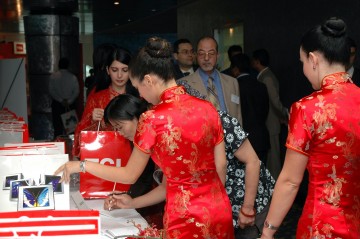 The event started with the speaches by representatives of PERI, PERI TRIO presentation, the movie and project examples, followed by lunch.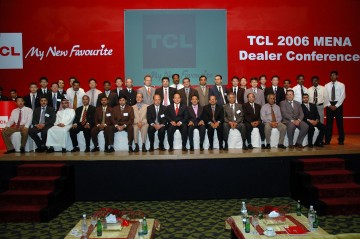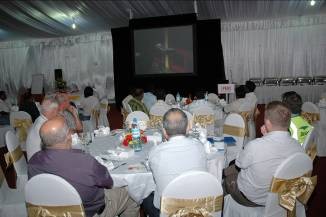 After the lunch, when the guests enjoyed our special PERI menu, guests had a chance to visit the workshop and try themselves the product…and take away the prizes.