Artaaj Exhibitions launches Big Boys Toys Super Show in Beverly Hills
UAE super show, Big Boys Toys, launched in Beverly Hills last week with the global unveiling of the star of the show, the world's fastest street legal supercar and triple world record-breaker, the Maxximus G-Force. The Big Boys Toys Super Show, is to be held at Abu Dhabi National Exhibition Centre (ADNEC) from 30 April – 2 May 2009. With seven hi-octane zones designed to appeal to anyone with a Y chromosome – Drive, Ride, Off Road, Marine, Aviation, Lifestyle and Wired – the super show has already established its credentials as one of the largest male lifestyle events in the world.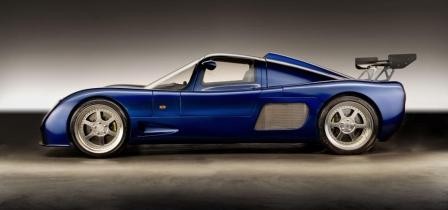 The record-breaking Maxximus G-Force supercar, designed by Maxximus Technologies, will undoubtedly be one of The Big Boys Toys Super Show's must-see attractions. The supercar – which is capable of 0-60mph in just 2.134 seconds – will be able to be viewed for the first time outside of today's USA launch at the event.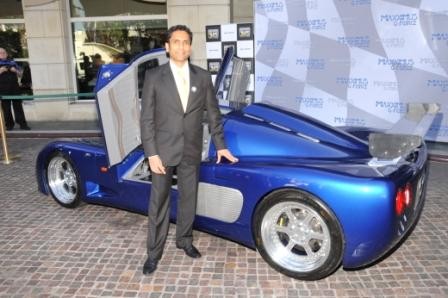 Biju Jayaraaj, Chief Executive Officer at Artaaj, the organizer of the exhibition, said: "Big Boys Toys is much more than an exhibition – it is a unique super show comprising interactive features across all zones. It will be the best show that has ever occurred in the region. The Maxximus G-Force is just one of the fantastic products on display and we expect to see tens of thousands of visitors from across the Gulf – and beyond – during the event."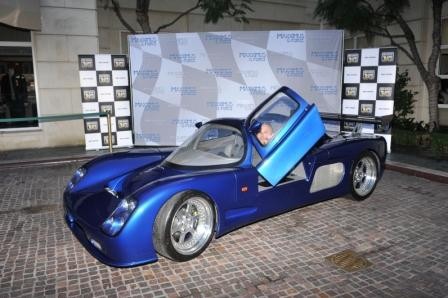 Dr. David Bruce McMahan, developer and owner of Maxximus G-Force, added: "In the current global climate, Abu Dhabi stands out as a haven of stability and success. With the fantastic facilities of ADNEC – coupled with the undeniable appeal of the event concept and the unrivalled passion for cars in this region – we can't think of a better place to launch the record-breaking supercar, the Maxximus G-Force."
Running over three days, The Big Boys Toys Super Show will showcase everything for the aspiring James Bond – with must-have products, amazing live demos, and the chance to get up close and hands-on with some of the most covetable gadgets and technology on the planet.