Artaaj Team Building – Bowling activity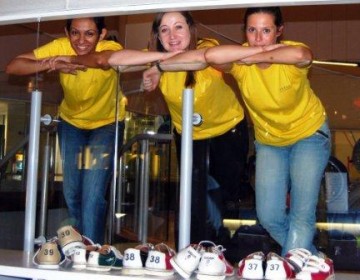 Last week, the Artaaj team got together for a spot of team building, integrating the newest members of the team with the old. The teams were picked at random and everyone made their way to the lanes at Magic Planet, Mall of the Emirates. It didn't take long for the competitive streaks to emerge! There must have been a secret competition for who was the noisiest, as every spare and strike caused an explosion of high-fives and congratulatory pats on the back. It was amazing to see some people progress from never having picked up a bowling ball in their life (or so they claimed) to ending up with fantastic scores.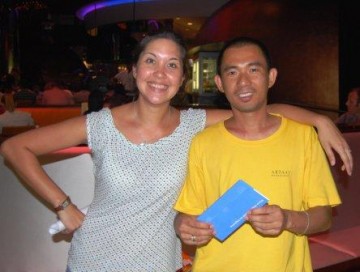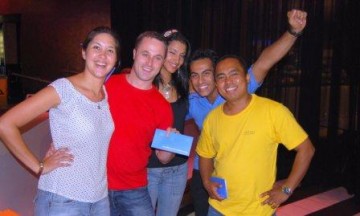 After we had worked up a healthy appetite, we wandered down to Sezzam and were led to a great section overlooking the Ski Dubai slopes. While we waited patiently for dinner to arrive, prizes of Mall of Emirates shopping vouchers were awarded to the highest scoring team and the highest scoring individual. It was great to catch up outside the office and show the new staff what a fun and energetic team they have joined!