Artaaj's Trip to Malaysia
As part of Artaaj's fifth anniversary celebrations and achievement of their sales targets the Artaaj sales team 'took off' to discover Malaysia this December.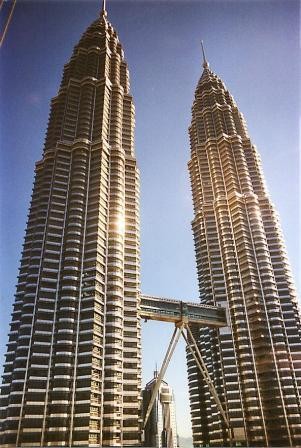 Five days of fun, laughter, discovery and team building had the Artaaj crew charged till the very last day. One team member was happy to share, "When people hear you are going on a "work trip" they automatically think boring meeting, early nights, eventless day…. But they don't know us! The Artaaj Team building trip to Malaysia was one filled with site seeing, clubbing and teambuilding games that literally had everyone off their feet and for the final round… had everyone against the whiteboard!"
A small party at above ground level set the tone for the days to follow!
The first evening the Artaaj crew took a walk along the winding lanes of Kuala Lumpur and treated themselves to some Malaysian fare.
The next day the team was up bright and early and after breakfast geared up for some team building exercises in the meeting room. That afternoon the group took a tour of the city and visited the museum, chocolate factory and stocked up on Christmas gifts at China Town and Berjaya mall.
Day three saw the team atop the world's tallest twin towers –Petronas Towers. A trip to Batu caves (400 million old limestone caves) followed. A small group were brave enough to take on the wandering monkeys (Guess who won ? …. The monkeys of course!) The evening was spent clubbing at Club Zouk – one of Malaysia's happening spots!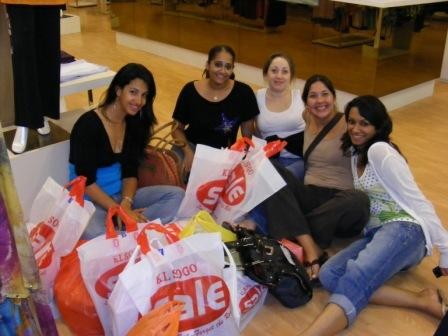 After a late breakfast on the fourth day, the team found themselves in groups of 3 brainstorming to compete with each other to come up with an activity that no one else could come up; so unique an activity that could be best performed only by their group!
The winning team of Michelle, Hadi and Razi came up with a wicked comedy skit that had the rest of the team rolling on the floor with laughter!
The team then continued with their discovery of Malaysia.. a trip up to the Genting Highlands – famous for their entertainment, theme parks and casinos. The team took cable cars 2000 meters above sea level to the highlands where they enjoyed exhilarating rides and attractions at the famous outdoor theme park.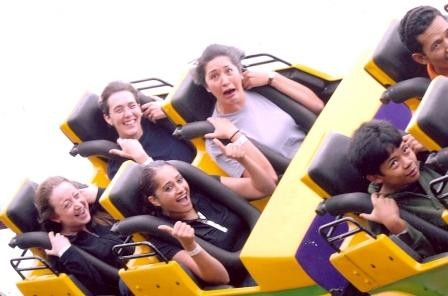 On reflection, the entire Artaaj crew agree that they found this trip to be beneficial in so many ways… the team at Artaaj bonded not only as work colleagues but as a strong family unit that found more in common with each other than they originally thought. The trip encouraged members to get to know different aspects of the team and how well the team works when those aspects are put together.