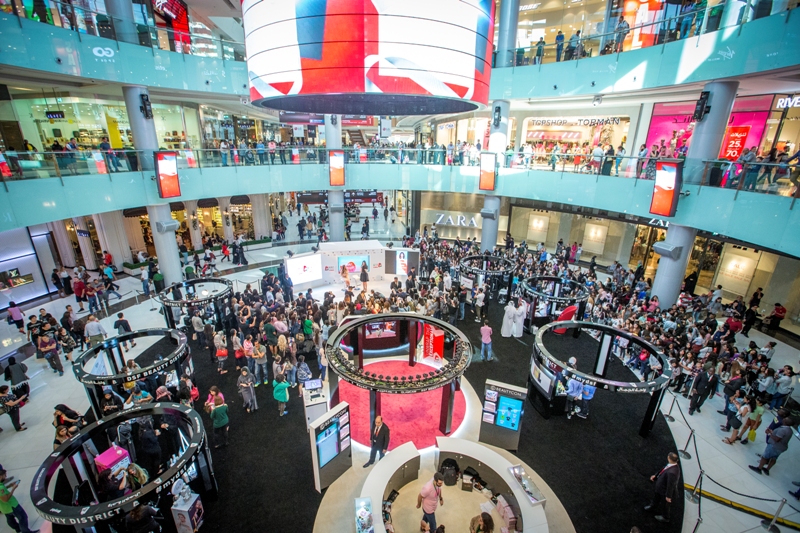 Artaaj was commissioned by Integer/TBWA to build and manage the display stand at Beauty District for Dubai Shopping Festival. The event was held at Dubai Mall and lasted for a week. The event witnessed international and local beauty influencers, professionals and make-up artists. One of the major retailers present was Beautycon, an international community of creators redefining beauty.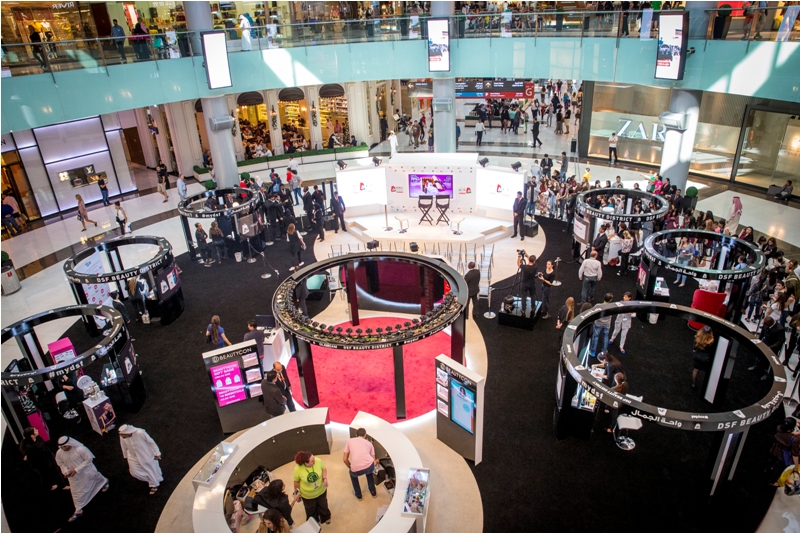 Dubai Shopping Festival's 21st edition had numerous surprises for both shoppers and make-up enthusiasts.  The Beauty District was a part of the Beauty-themed events of the festival.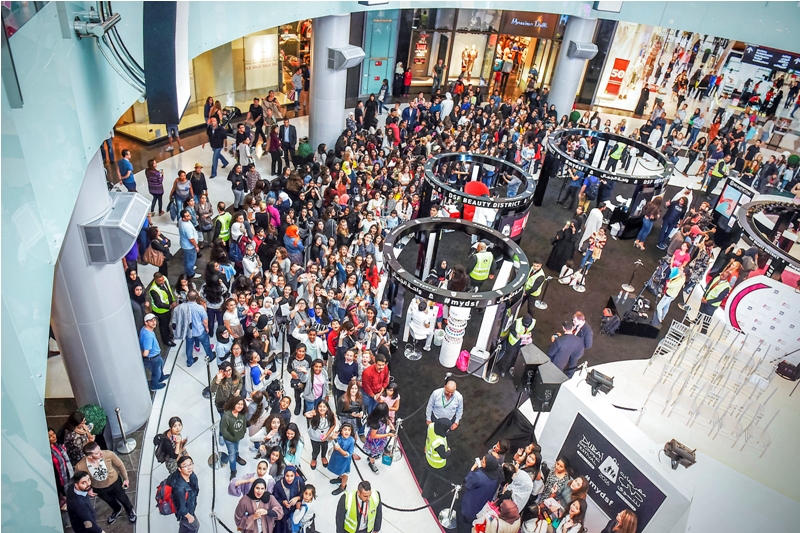 Artaaj was responsible for the entire production and end to end management of the week long event.  This included, designing and buildup of a 20 metres diameter stage along with 6 retailer kiosks.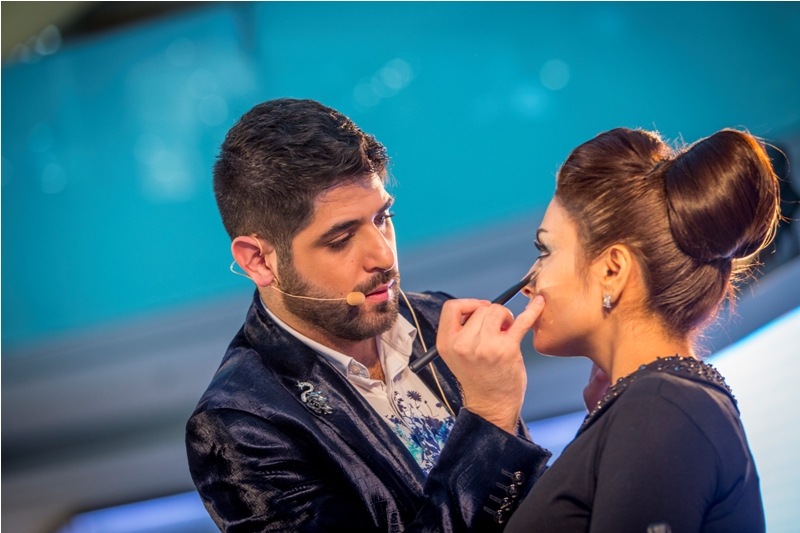 All the activities on stage including glamcam, set-up of stage, sound and lights, photography and audio visuals was managed by the Artaaj team.  Artaaj also facilitated areas on the stand where beauty professionals could propose Meet-and-Greet opportunities.