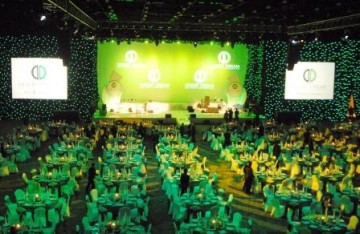 Artaaj Events recently organized the launch of "Dream Harbour" for Desert Dream Real Estate. The event featured a glittering entertainment lineup with international singer songwriter Enrique Iglesias, Lebanese superstar Elissa, R&B singer Raghav and celebrity host, Ian Wright, legendary Arsenal striker. Artaaj handled the event on a turnkey basis, handling every element including artiste sourcing and management, venue setup, full production for the concerts, and media and public relations.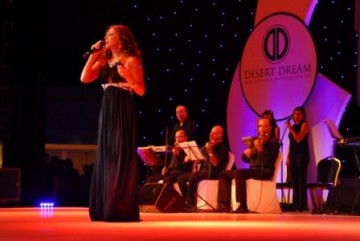 Held at the Madinat Arena on 14th August, the private launch event targeted clients, key investors and stakeholders. Guests were greeted by paparazzi and photographed by the most important regional media. As guests walked into the main event area, they were greeted by a room enveloped in twinkling stars, changing colors ending in an elegant white stage, designed and lit up beautifully to reflect the brand. A sumptuous four course meal ensued after which Ian Wright greeted the invitees and introducing the first entertainment segment of the evening, Elissa.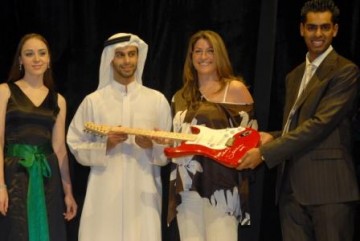 After a scintillating performance, guests participated in a charity auction, where they bid for a limited edition Fender Stratocaster guitar signed by Enrique Iglesias. The highest bid by Sheikh Fahad al Thani was then matched by Mr. M. Khan, chairman, Desert Dream Real Estate and Investments, and a whopping AED 150,000 was committed to the Dubai Center for Special Needs.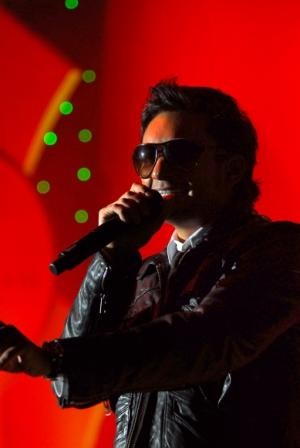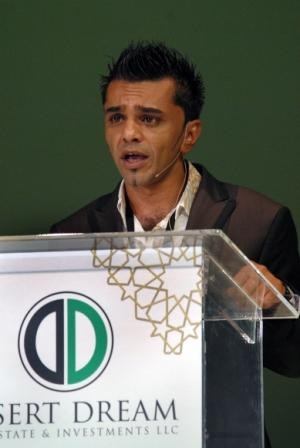 Mr. M. Khan then thanked the generous donor and explained the vision of his company, introducing his team and the architect who designed Dream Harbour, the next tower at the Dubai Waterfront. This was followed by an energizing performance by R&B artiste Raghav and reggae performer Iceberg Slim.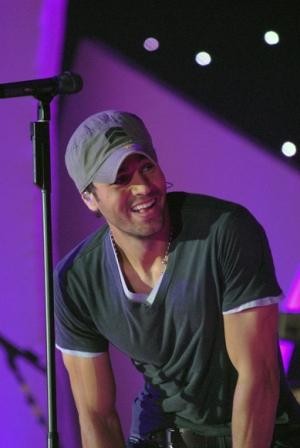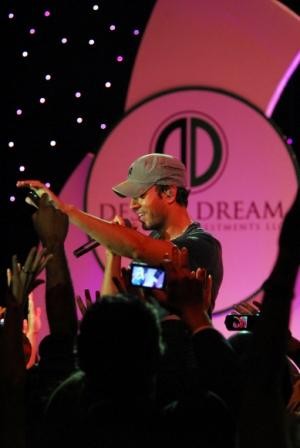 It was finally time for the audience to welcome Enrique Iglesias! The curtains parted, the lights pulsated, and all they could hear were notes on an electric guitar before the backdrop flew down, revealing a fabulous backdrop, and of course, the artiste himself with his band. Amidst cheers and wolf whistles, the audience went wild! An incredible private show followed where Mr. Iglesias invited the audience to come forward and join him front stage, interacting with guests, taking requests, snapping photographs and enchanting everyone with his professionalism and charm. "Tonight, I will do whatever you want me to do……musically of course!" It was truly an unprecedented show, and a spectacular launch of Dream Harbour for Desert Dream!