Dream Tower Launch, Dubai Marina.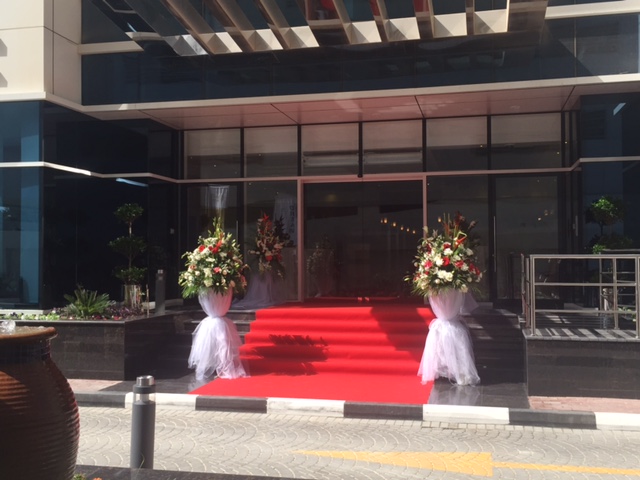 Artaaj was commissioned by one of the oldest real estate companies in the middle east, Vakson Real Estate for the launch of "Dream Towers" a sky rise apartment block in the middle of Dubai Marina.
The event witnessed 150 Invitees which consisted of Investors, Brokers and Bankers. Artaaj was responsible for the branding, technicals, catering, décor and hostesses.