Cinemizer
3D goggles to watch TV and films in HD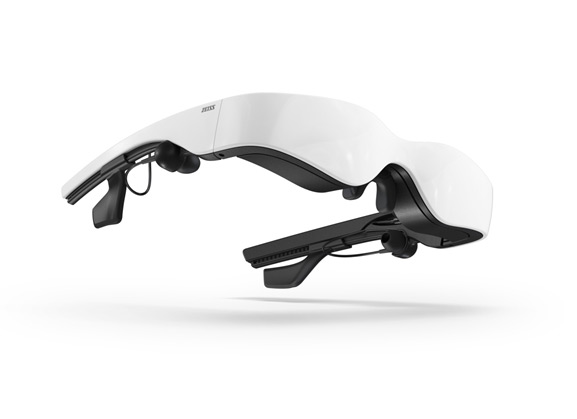 Up to six hours battery life makes the new cinemizerOLED a reliable companion. A modern HDMI and a traditional analog interface (PAL/NTSC) guarantee unlimited compatibility. HDMI 1280 x 720p, 1920 x 1080p and HDMI 3D (1.4) are supported. Thanks to the optional iPod/iPhone adapter kit, the cinemizerOLED is also compatible with all video-capable iPhone and iPod models.
A motion detector is planned as optional accessory to allow you to dive even deeper into your virtual world
Sonic Chair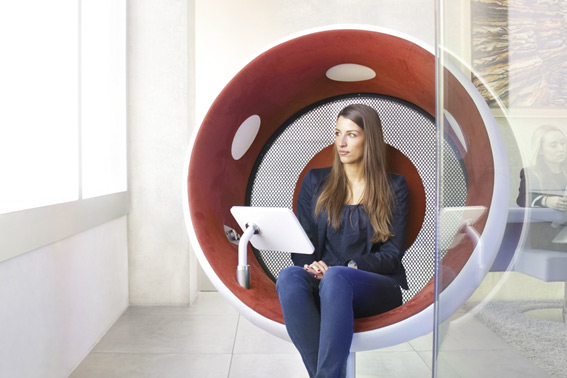 The sonic chair provides a unique audio experience, allowing you to sit at the very centre of a sound system. Whether you enjoy listening to symphony orchestras, rock concerts, or audio books – the integrated satellite speakers are precisely adapted to your ears. The speakers are encased in a carefully crafted body that creates sufficient volume for powerful bass tones, while a specially developed body-focused sound membrane serves as backrest and further augments the lower frequencies – creating the feeling of a live performance.
The open design ensures a resonance-receptive, well-balanced sound environment. Background noises will not disrupt the enjoyment of music or an audio book in the sonic chair. The active and passive sound insulation creates an acoustic island.
The Cube
3D printer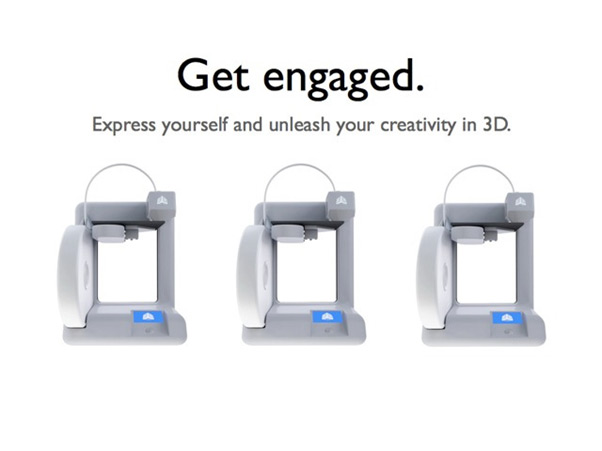 The Cube®." It's portable, plug and print design, enables everybody in the family to express their cre¬ativity like never before.With ten different material colors to choose from, enjoy the freedom to print in your true colors or to mix it up.Cube 3D Printers ready-to-print technology provides a new dimension to your imagination and helps you share your creations with others