After having completed ADEC's largest annual event, Bedaya 2012, successfully; Artaaj embarked upon the start of 2013 with another prestigious project for ADEC – Student Awarding Ceremony held at Emirates Palace, Abu Dhabi on 9th January 2013.
A coveted list of 89 students who received education scholarships from ADEC were recognized and awarded for their exceptional academic performance.
The students were fortunate to receive their certificates from Sheikh Sultan Bin Tahnoon Al Nahyan, Chairman – Abu Dhabi Tourism & Culture Authority along with Dr.Mugheer Khamis Al Khaili – The Honorable Director General of the Abu Dhabi Education Council.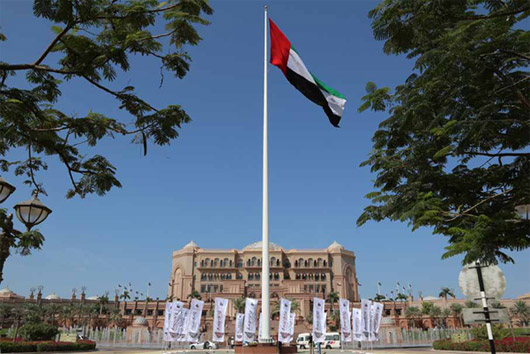 The event hosted important dignitaries from the education space along with students & parents who graced the event.
Artaaj handled the project on a turnkey basis – right from Event Identity conceptualization to designing, Stage Design & Fabrication, Event Production through unto Event Photography & Videography.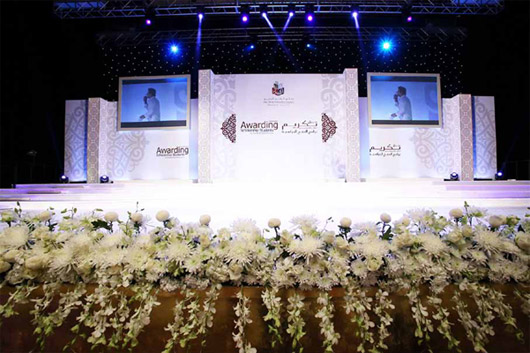 Artaaj takes honor in working for ADEC on prestigious projects such as these and treasures the memorable experience of working with the ADEC team.