The Malaysian National News Agency, also well-known as Bernama in Malay language, is Malaysia's leading content provider of Roll
of up-to-minute news update for newspapers, broadcast stations,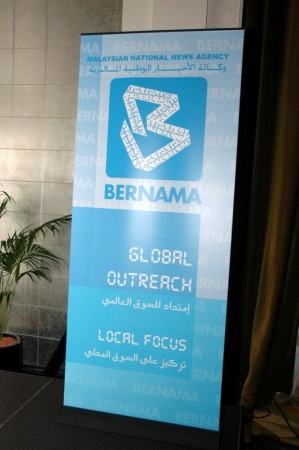 global wire services and the Internet.
Artaaj recently organized the press launch of the Bernama UAE Bureau on 14th February 2007 in Shangri-La Hotel, Dubai.
A flash format of e-invites was designed and managed by Artaaj. Acting on behalf of Bernama, a RSVP call centre with trained agents actively contacted the invitees – media & press, government agencies, corporate, etc. achieving an unexpected successful attendance rate!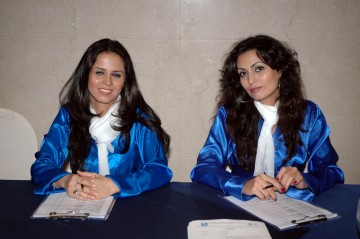 Soft lighting and music used to enhance the ambience of the entire ballroom.
The event was inaugurated by the honourable Malaysian Minister of Information, by sounding a traditional ceremonial gong.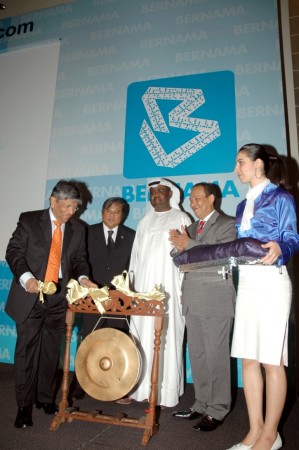 Malaysian speciality dishes such as "TEH TARIK" (tea with milk and sugar with foam) were served after the press launch, in keeping with the theme, and the elegant Elena entertained guests with her harp.