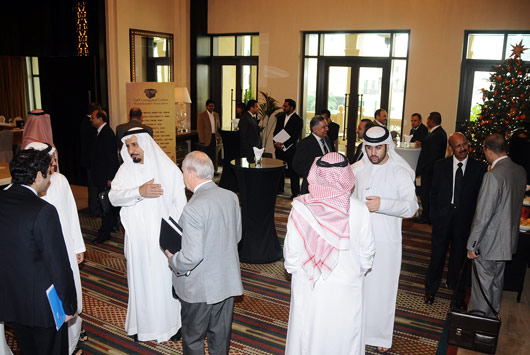 Dubai recently witnessed the coming together of the GCC's largest Corrugated Boxes manufacturers on a single platform to build and develop cooperation among themselves; Artaaj was chosen as the partner to organize this prestigious occasion. The inaugural session to discuss the formation and charter of the Gulf Corrugated Carton Manufacturers Association (GCCMA) was organized by Artaaj at Hotel The Palace – The Old Town, Dubai, on 14th December 2010. The initiative for the GCCMA was led by United Carton Industries Co., KSA and Arabian Packaging Co., UAE.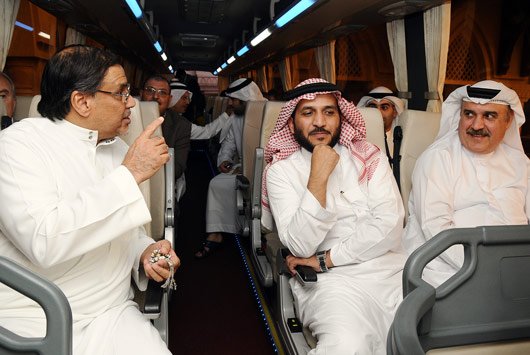 The session, to discuss and debate the various challenges in the formation of the association, brought together for the first time, senior CxO-level participants from 15 of the leading carton manufacturers. Artaaj was involved from planning and putting together the event to delivering the complete creative concepts like logo design for GCCMA.
The event started with a plenary session followed by lunch. What followed was an exciting day of leisure: a two-hour luxury cruise on a 86-ft. luxury yacht. The excitement peaked with the 'At The Top' tour of the Burj Khalifa, the tallest building in the world. The night was rounded off with a delectable Italian dinner at Armani/Peck at Armani Hotel Dubai.