Artaaj was commissioned by Borouge and Fertil to organize their Waste Free Environment Day at Al Rahba Beach.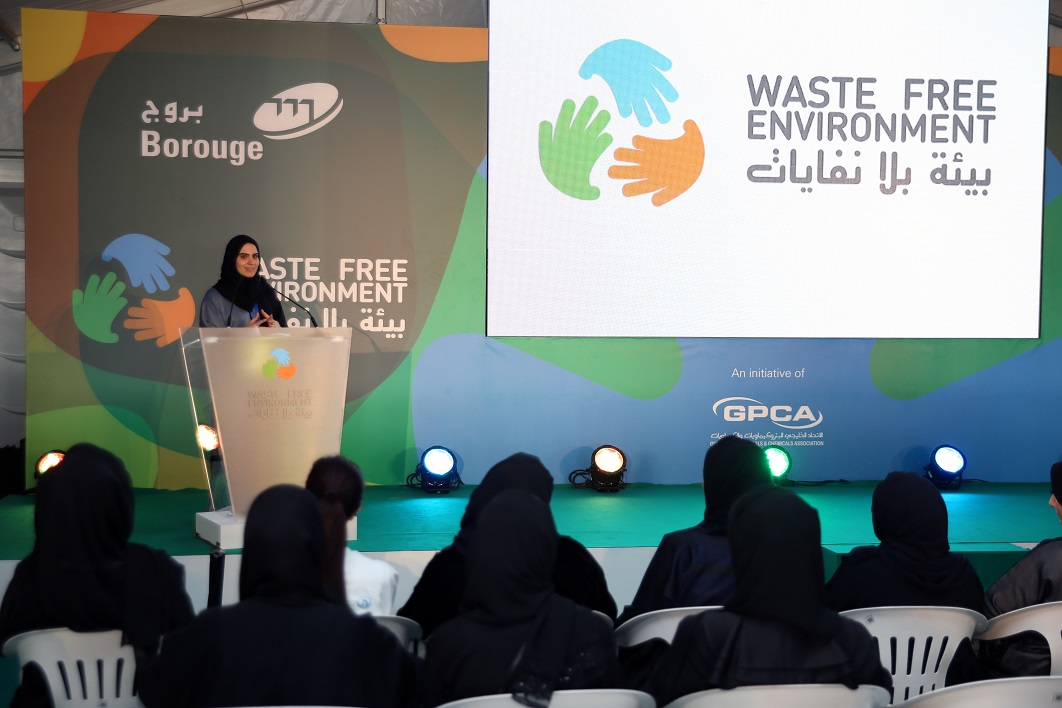 800 students participated in the clean up campaign.  At registration the students were given a branded back pack with gifts such as water bottle, wrist bands, caps, t-shirts and collapsible dustbins.
Licensed mascots such as Mansour and Mariam, story-tellers at the product display stands, dustbin mascots and magician provided the entertainment for the day.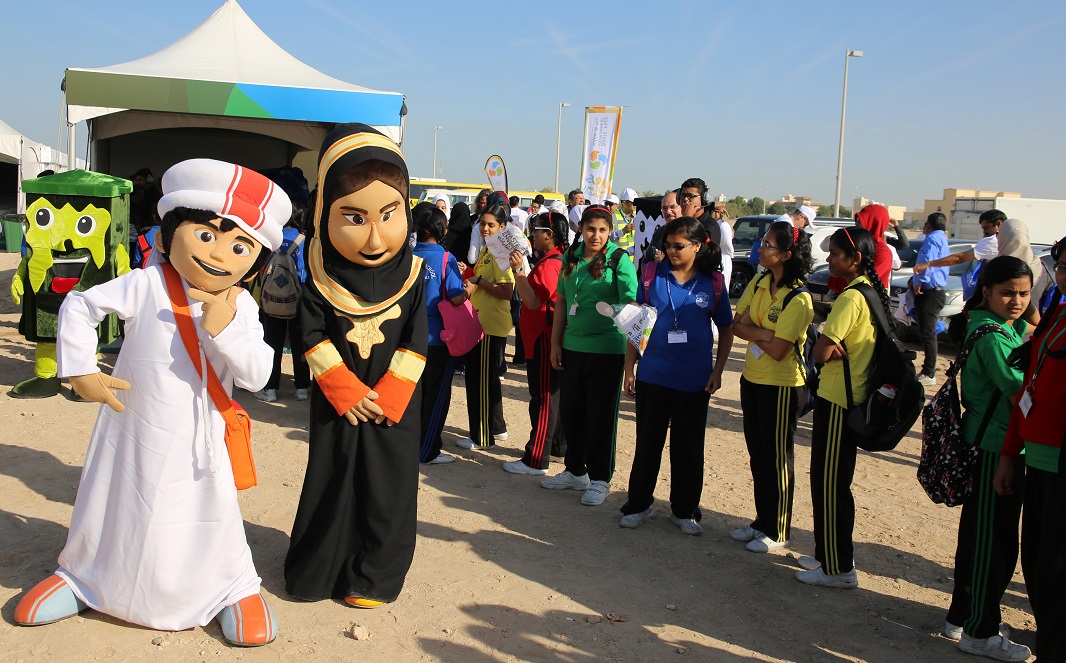 The main tent had speeches highlighting the benefits of plastics as well as environment videos.  Artaaj also managed elements such as stage and sound management, branding and product display areas.